Hello dear Alpaca Campers! Our Lugerhof is located in Oberprombach, near the town of Roding, in the front Bavarian Forest. The site is located on a meadow in our backyard next to a machine hall and is quiet, but you can hear the cows early in the morning or in the evening feeding when they are near us. You will be surrounded by country air because there is another farm right next to us. You are welcome to do some hiking from here, if you want information about what trails have been created for tourists, just stop by one of our booths during your visit!¹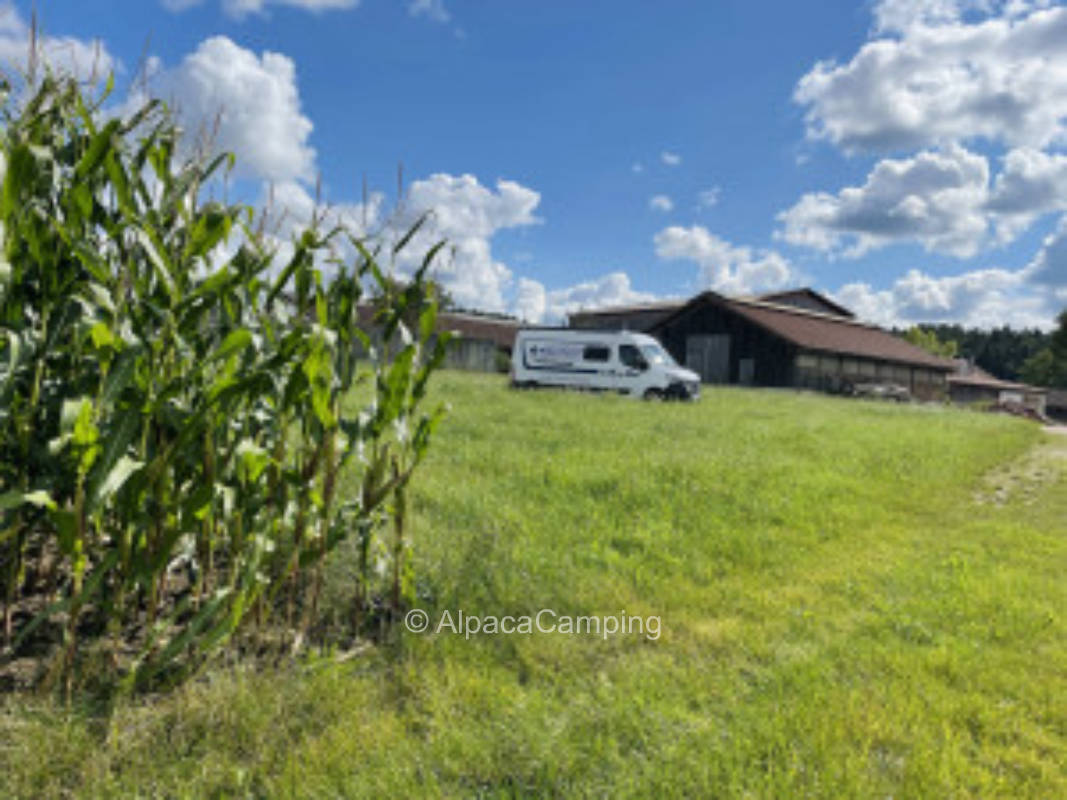 Roding
Hello dear Alpaca camper!

Our Lugerhof is located in Oberprombach, near the town of Roding, in the front Bavarian Forest.

The site is on a meadow in the backyard of our farm, next to a machine hall....
Read more on AlpacaCamping
Suitable for Motorhomes, Tents and Caravan
Add to watch list
¹ This text was generated by machine and may contain errors. The description on AlpacaCamping applies.