The Katiesfarmhouse is located on the outskirts of Haag in the middle of the beautiful nature park Steigerwald. Here you can go for a walk and enjoy the hilly natural landscape, but also take advantage of winter activities like tobogganing, if it's not too cold! In former times Haag was even a climatic health resort with several sanatoriums, which stretched over 1km until 1945 - today there is only one such facility, which accommodates about 300 people (less than 3% occupancy). On our farm we offer pony riding for those who are interested or riding lessons for children who want it, so they won't be bored during their stay. If you feel tired after walking around all day but still want company, P¹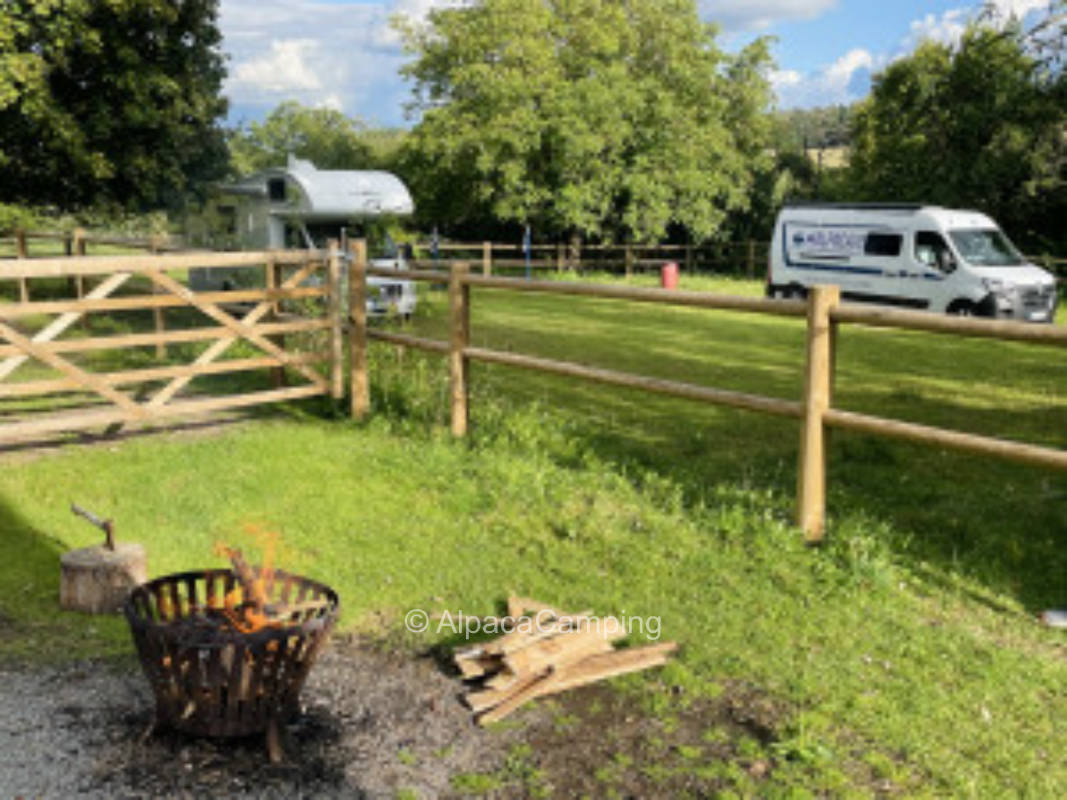 Geiselwind
Katiesfarmhouse is located on the outskirts of Haag in the middle of the beautiful Steigerwald Nature Park.
Here you can go for a walk and enjoy the hilly natural landscape.
In the winter months of De...
Read more on AlpacaCamping
Suitable for Motorhomes and Tents
Add to watch list
¹ This text was generated by machine and may contain errors. The description on AlpacaCamping applies.