Pitch at my hall for those who do not have four-wheel drive or a large motorhome and therefore can not make it to the vineyards. You are absolutely alone here, no people to bother you. There is electricity and spring water on site, tap water from our farm if needed! The location is easily accessible via hiking trails with beautiful views of the surrounding area right next door, as well as by bike via nearby riverside trails (bike path near Main).¹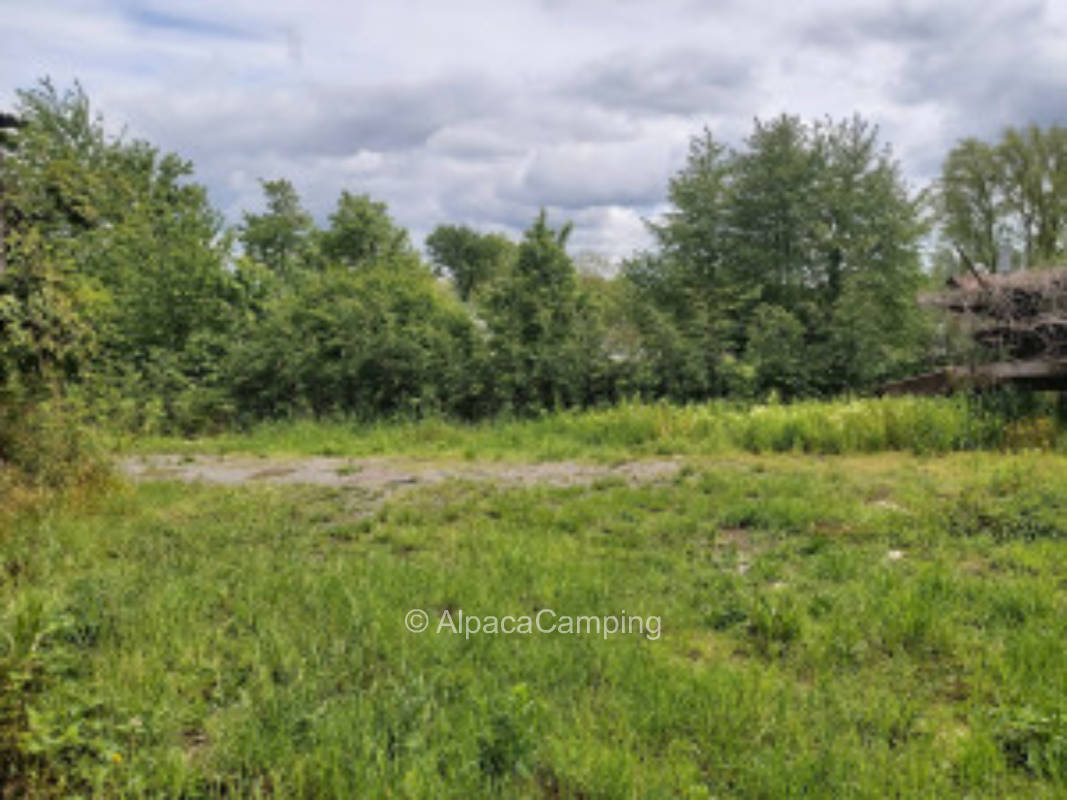 Dettelbach
Pitch at my hall for those who do not have a four-wheel drive or a large motorhome or caravan and thus can not go to my other pitch up in the vineyards.
You are absolutely alone here, no people to dis...
Read more on AlpacaCamping
Suitable for Motorhomes, Tents and Caravan
Add to watch list
¹ This text was generated by machine and may contain errors. The description on AlpacaCamping applies.