Hello AlpacaCamper, Pfälzerdorf is a beautiful place to relax and unwind. One of the best places in this little town is our Burgweiher Winery - it's just the thing after long days on your trip! We also have organic wine for those who appreciate such things ;) See you soon!¹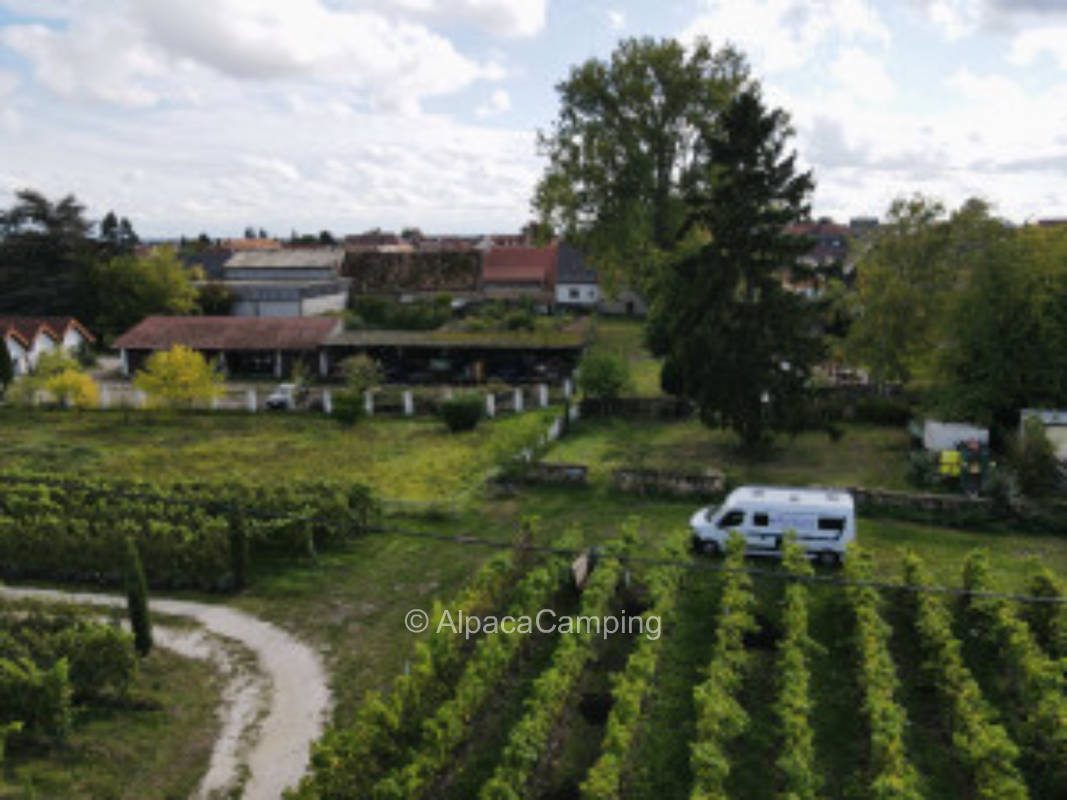 Friedelsheim
Hello AlpacaCamper,

In the middle of the Palatinate winegrowing village lies our vineyard at the Burgweiher - the ideal resting place to relax with a glass of organic wine.

We are looking forward to...
Read more on AlpacaCamping
Suitable for Motorhomes, Tents and Caravan
Add to watch list
¹ This text was generated by machine and may contain errors. The description on AlpacaCamping applies.