Imagine waking up to the sounds of bleating sheep and cattle, then wandering around our 20-meter farm with paths that take you past the animals in their pens. There's a playground for kids and an open-air barn that locals refer to as "the homestead" Inside is the farm store, where guests can buy local products like dairy products fresh from the milking parlor or artisan cheeses from one of the three on-site dairies! And don't forget the swimming pool just 100 meters away (or 10 liters!).¹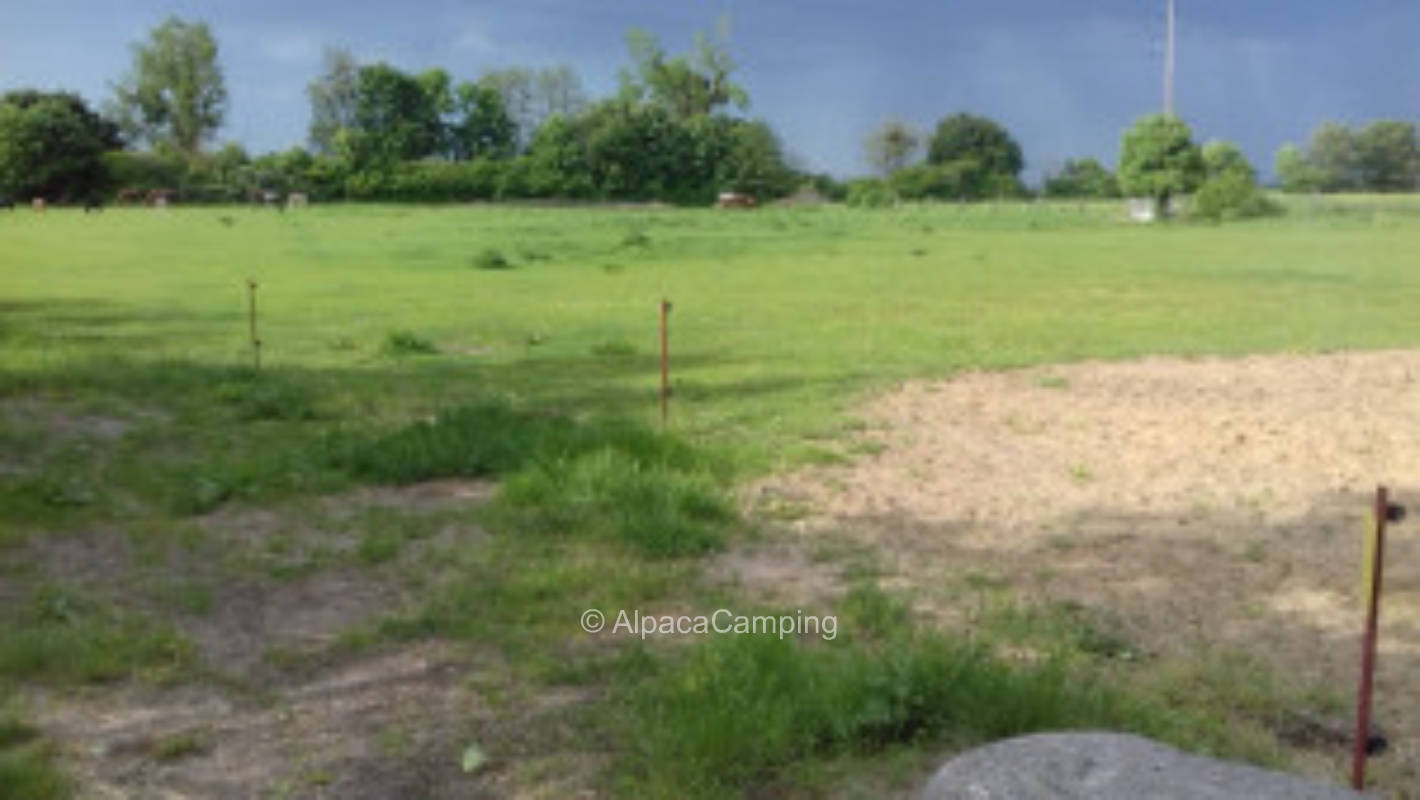 Möckern
Hello dear camping friends, our 3 pitches are located about 20 meters from our farm and have direct access to the playground, the homestead ,the animals and the farm store. The farm shop is open daily...
Read more on AlpacaCamping
Suitable for Motorhomes, Tents and Caravan
Add to watch list
¹ This text was generated by machine and may contain errors. The description on AlpacaCamping applies.