This is the perfect place to stop for a glass of wine. Our winery is located in Wintersheim and offers a breathtaking view that will delight every customer who visits us. The idyllic landscape and atmosphere will make you feel like you are right in the arms of nature! We have something for everyone - from light sparkling wines with citrus notes to red wines with deep tobacco notes from South America¹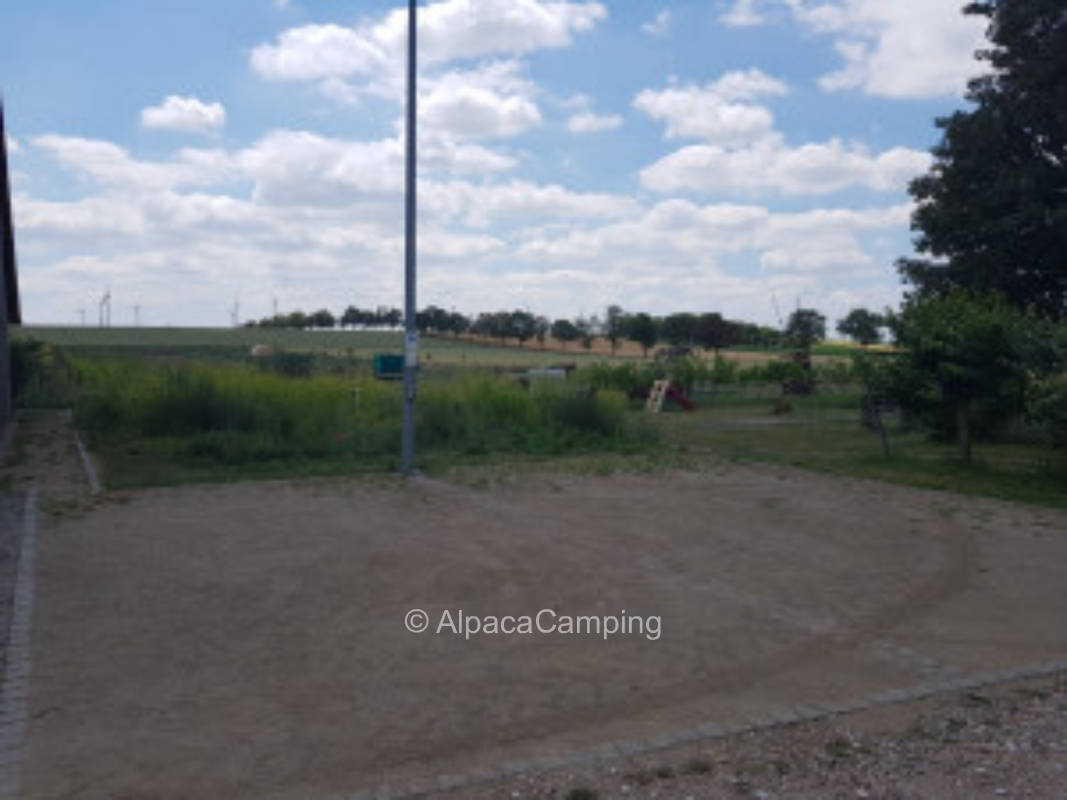 Wintersheim
Our winery is located in the idyllic Wintersheim in the middle of nature, almost exactly in the middle between Mainz and Worms. The new generation of winegrowers continuously converted the business fr...
Read more on AlpacaCamping
Suitable for Motorhomes and Caravan
Add to watch list
¹ This text was generated by machine and may contain errors. The description on AlpacaCamping applies.