The family-run orchard in the Rhine-Westerwald Nature Park offers peace and relaxation for those who want to escape the hustle and bustle of everyday life. Welcome to Rüscheid, nestled at the foot of the Westerwald mountains! The family estate is surrounded by forests that offer miles of hiking trails and plenty of opportunity to admire the beauty of nature with an apple pie after a long day on two legs.¹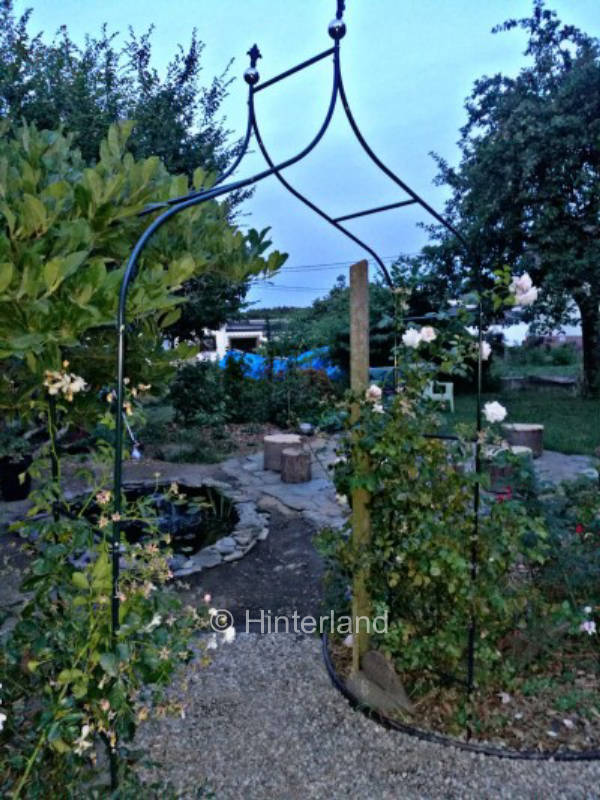 Rüscheid
Welcome to the Rhine-Westerwald Nature Park.
Despite the very good infrastructural connection (Koblenz approx. 28min / Cologne HB approx. 50min) say themselves here proverbially fox and hare good nigh...
Read more on Hinterland
Suitable for Tents
Add to watch list
¹ This text was generated by machine and may contain errors. The description on Hinterland applies.