Beautifully located on the edge of the Steigerwald. Good home cooking in the neighboring villages with not far to Bamberg and Würzburg for day trips or a weekend adventure. Quiet property - ideal also for families with children. In the immediate vicinity, Handthal and Oberschwarzach: -Steigerwaldzentrum -the chapel "Hörnla" (at the vineyard) -Stollburg castle ruins & local inns in the immediate vicinity In the immediate vicinity is an easily accessible treetop path/45 min hike via the new bike path through the nature park on wooded paths down into a quiet valley, where in an idyllic grove is a natural swimming pool... No¹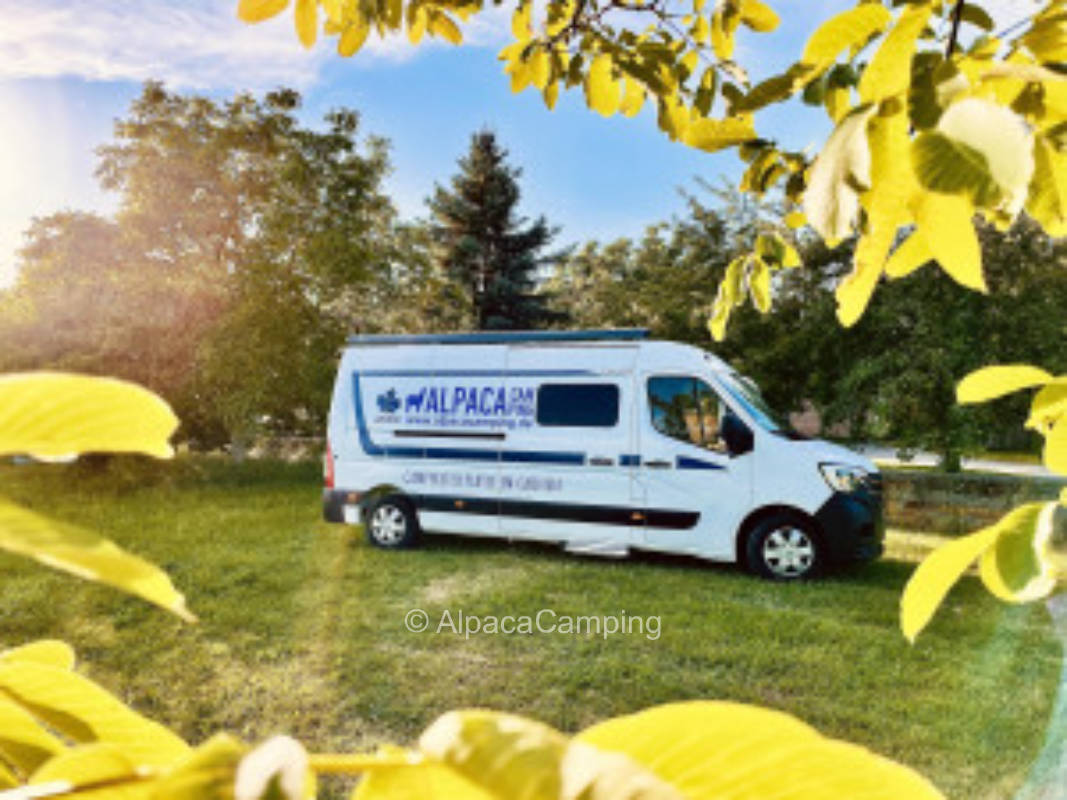 Oberschwarzach
Beautifully located on the edge of the Steigerwald. Good home cooking in the neighboring village. Not far to Bamberg and Würzburg. Quiet property - also ideal for families with children.

In the immed...
Read more on AlpacaCamping
Suitable for Motorhomes, Tents and Caravan
Add to watch list
¹ This text was generated by machine and may contain errors. The description on AlpacaCamping applies.