The view from the window of your tent is one you will never forget. You have access to a public well not too far away. Just make sure you don't pee in the bushes, because that's illegal and could get you fined!¹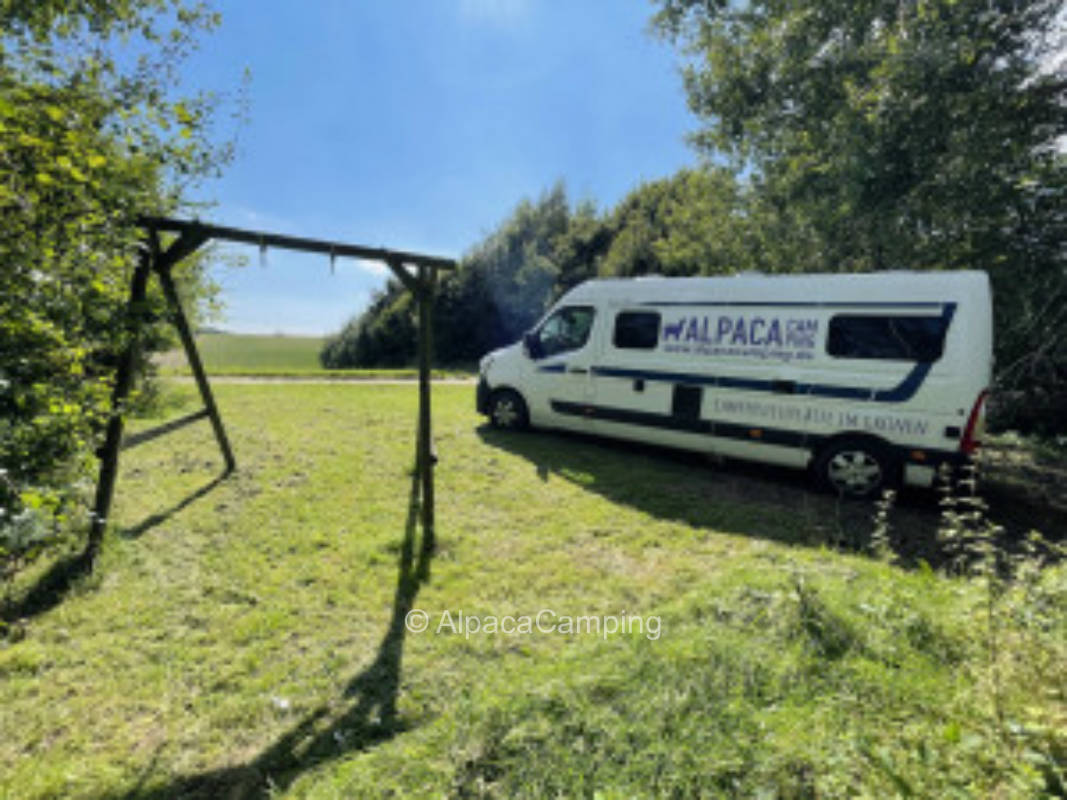 Kirchdorf an der Amper
Beautiful view located directly on the forest. Access via robust dirt road. There is enough space to park your car or Vw bus and pitch a tent. From time to time a few horses from the neighboring horse...
Read more on AlpacaCamping
Suitable for Motorhomes and Tents
Add to watch list
¹ This text was generated by machine and may contain errors. The description on AlpacaCamping applies.