In Bad Orb, a town 2 km from our farm, you will find the fantastic graduation house and the Toskana-Therme. A natural outdoor pool with barbecue area and swimming pools for every age group are also available.¹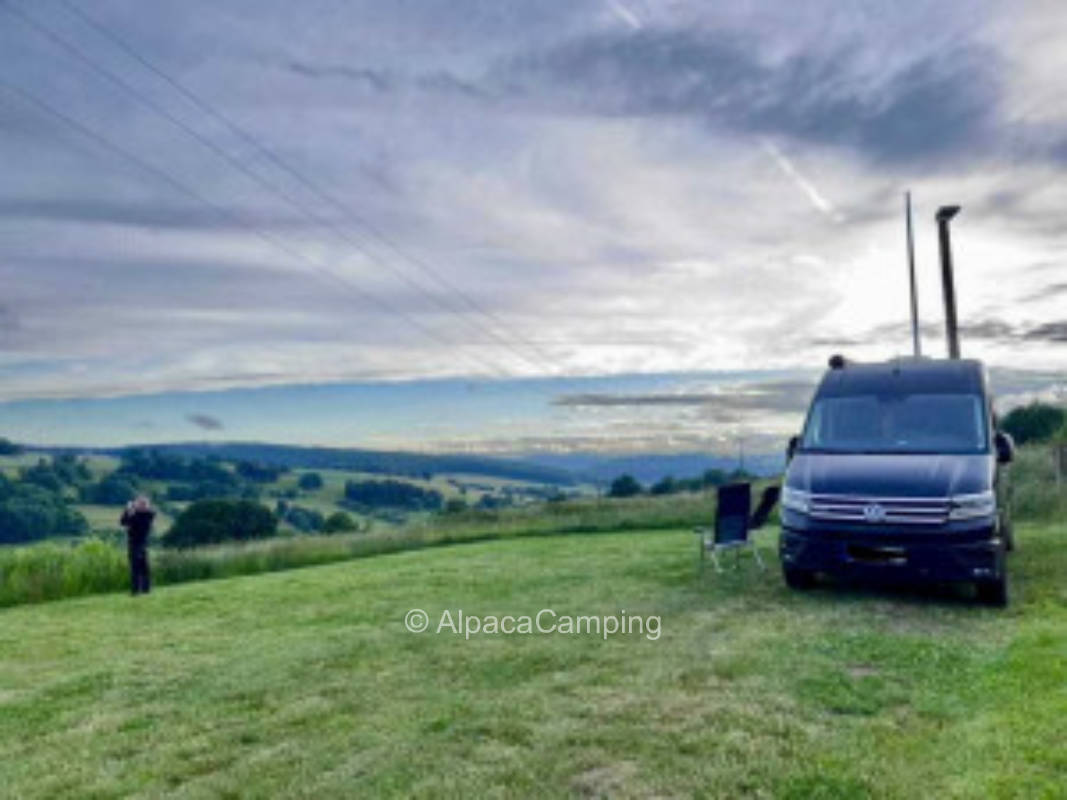 Bad Orb
With us you will find a family farm with its own ice cream production. In addition, we have 4 mobile barns with 900 laying hens each in free range.
For visitors with horse hair allergy we are definite...
Read more on AlpacaCamping
Suitable for Motorhomes
Add to watch list
¹ This text was generated by machine and may contain errors. The description on AlpacaCamping applies.