Discover the delights of the Chiemgau pumpkin farm Reindl. With only 9 km to the town of Wasserburg am Inn and 25 km to Lake Chiemsee, you'll have plenty of opportunity to relax in this Bavarian paradise! You can also enjoy a 1-hour walk with your family through nature, combined with a break at the Inntal River, or just relax by watching the rabbits play around our on-site pond. And if you don't want to cook after all that walking, don't worry: we have a pizza delivery service that delivers every night until 10pm, so there are no excuses not to come home and eat something good while you contemplate the Pfaffenstein before bed!¹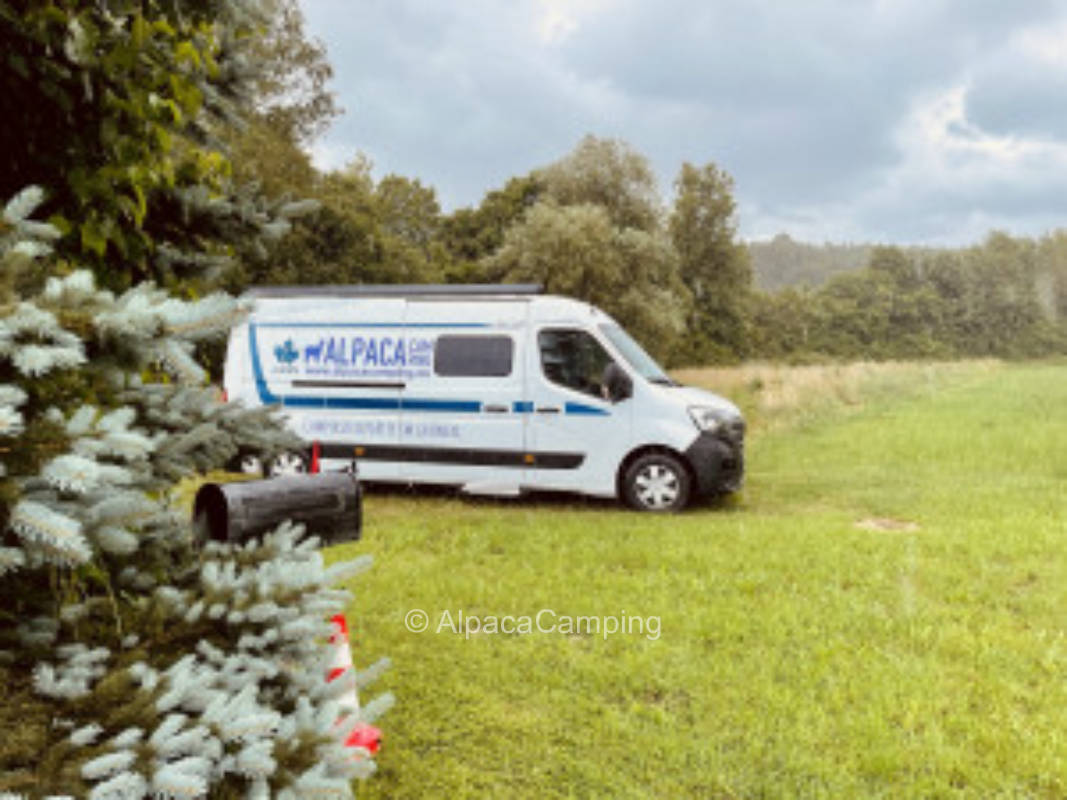 Griesstätt
Hello
Welcome to the pumpkin farm Reindl . We offer a pitch completely to yourself in the beautiful Chiemgau. Only 9 km to the city of Wasserburg am Inn a true pearl of the Inn - enjoy the wonderful o...
Read more on AlpacaCamping
Suitable for Motorhomes and Caravan
Add to watch list
¹ This text was generated by machine and may contain errors. The description on AlpacaCamping applies.