I offer outdoor tent facilities with a beautiful view of forests and meadows in my garden. If you are looking for camping close to nature, be sure to call!¹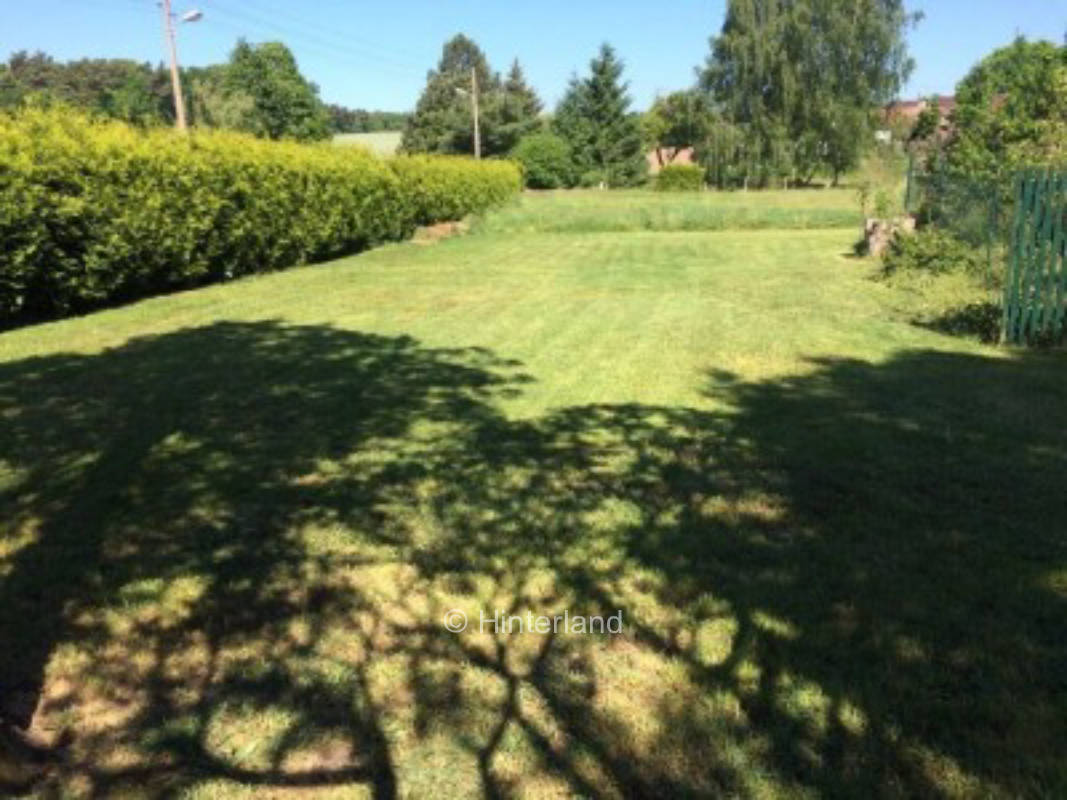 Wittenberg OT Schmilkendorf
I offer tent facilities in my garden. On about 1000pm green area in nice farm atmosphere with beautiful view of forest and meadows.
The location is close to the R1(Europe bike route).
For campers and ...
Read more on Hinterland
Suitable for Motorhomes, Caravan and Tents
Add to watch list
¹ This text was generated by machine and may contain errors. The description on Hinterland applies.