Fallesmühle is a mill that dates back to 1600 and has been in many families for generations. Not so long ago, delicious original Franconian bread was baked here! The property is located on a hill overlooking forests and fields and offers a beautiful setting. If you visit this area by car, within ten minutes you can reach various destinations, such as the village of Donnersdorf, where there are great attractions like the blue Gipssee, which has several waterfalls along the way, while driving through really beautiful landscapes in between¹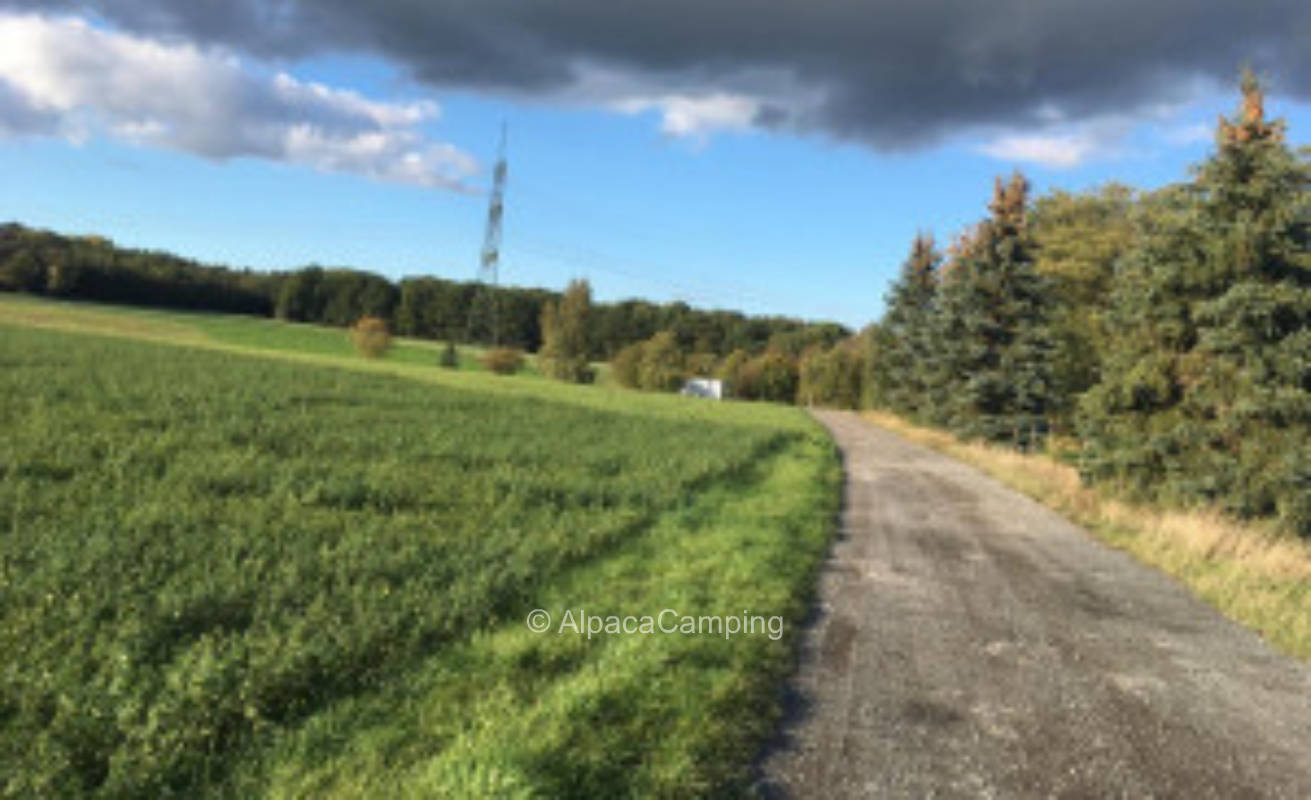 Donnersdorf
The Falles Mill:
The first official record of the Fallesmühle dates back to the 1600's. The mill, fields and forests have been in the family for several generations. Even a few years ago, delicious, o...
Read more on AlpacaCamping
Suitable for Motorhomes, Tents and Caravan
Add to watch list
¹ This text was generated by machine and may contain errors. The description on AlpacaCamping applies.