Get out, find peace and experience the country. Sounds like what you're looking for? Then pack your camping gear and hit the road! You can pitch a tent on our meadow behind the garden. A bit away from us, you'll enjoy peaceful moments with birds singing in the treetops while you watch deer or walk through pastures where cows graze all day. You could also use fresh water in our toilet if needed - we take care of everything here at home, so when it's time to come back inside after an evening walk, there's someone waiting by your campfire, ready to tell stories until dawn breaks over sleepy heads still warm under blankets....¹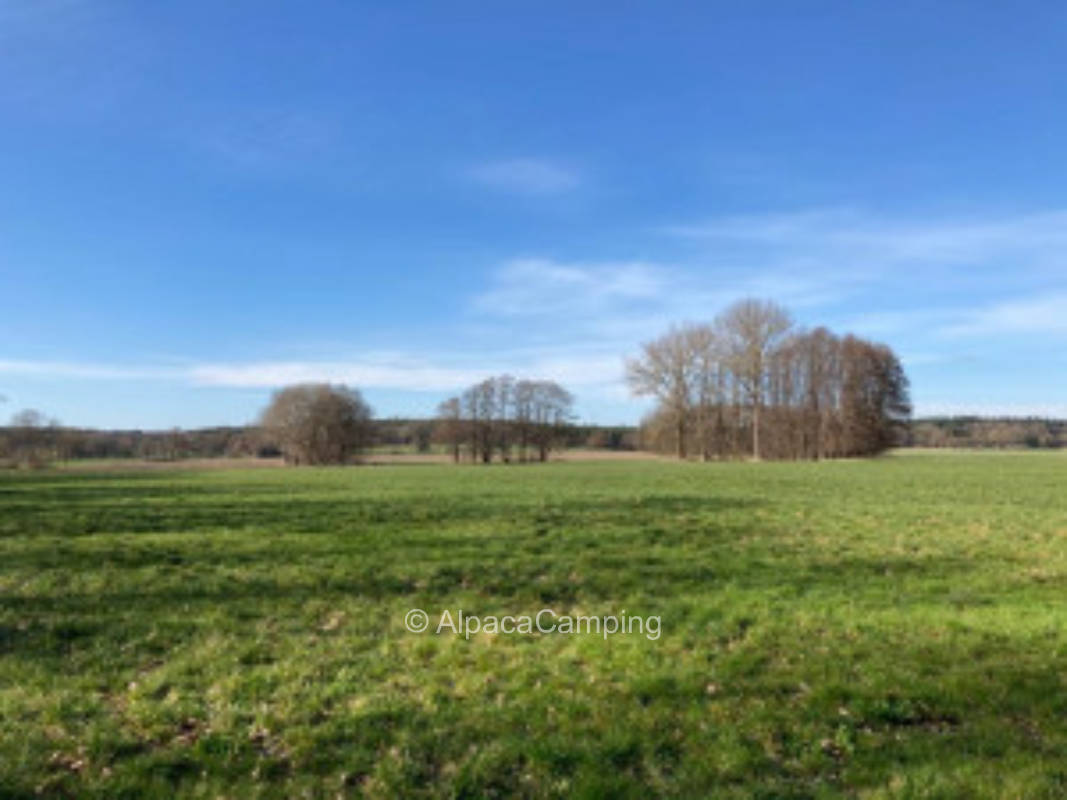 Oetzen
Get out, find peace, experience the country... sounds like what you're looking for?
Then pack your camping gear and hit the road!

With us you can pitch your tent on the meadow behind the garden. A bi...
Read more on AlpacaCamping
Suitable for Motorhomes, Tents and Caravan
Add to watch list
¹ This text was generated by machine and may contain errors. The description on AlpacaCamping applies.