There is a swimming lake nearby. You can reach the Heidepark Soltau in about 15 minutes and it is only about 900 meters away from my property. 1¹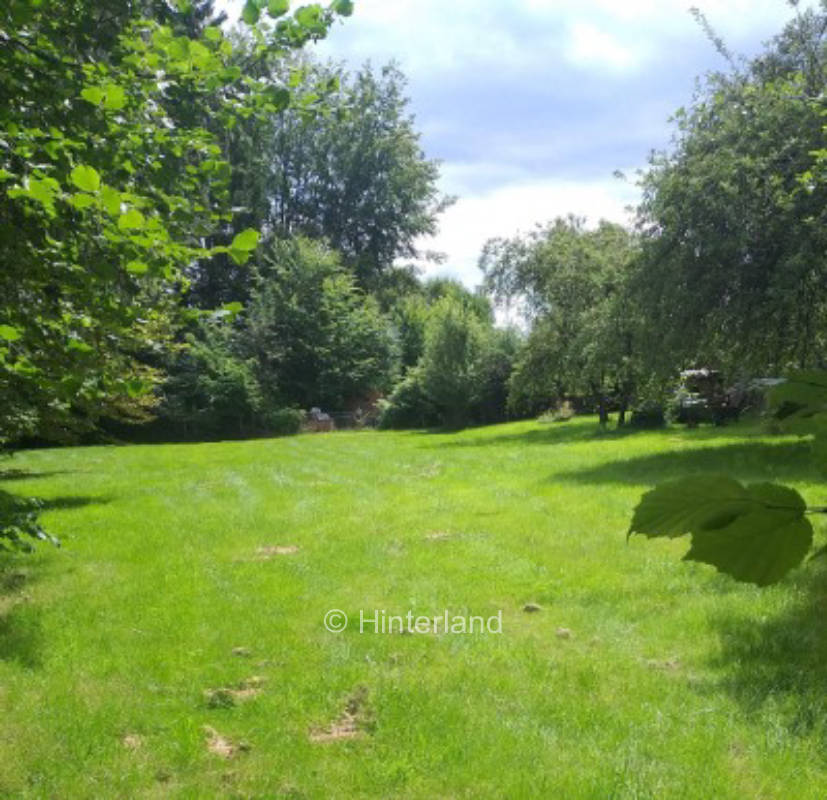 Wietzendorf
There is a swimming lake in about 2km. The Heidepark Soltau can be reached in about 15 min. The forest is about 900m away from my property....
Read more on Hinterland
Suitable for Tents
Add to watch list
¹ This text was generated by machine and may contain errors. The description on Hinterland applies.