Welcome to our camper site in the middle of the beautiful Bavarian Forest Nature Park at an altitude of over 800m! Spend a relaxing vacation with many leisure activities. Hike on one or more hiking trails, take a break for refreshments and socializing in one of our cabins, explore the GEHsundheitsweg, enjoy the Kneipp facility nearby for a drink or snack on the way back from your hike - all within walking distance from us. If you're looking for a mountain biking experience, we have the MTB ZONE Bikepark Geisskopf just a few minutes away by car; if you're into motorcycling, this place has an 18-hole golf course and forest trails that lead to the most beautiful places in the world¹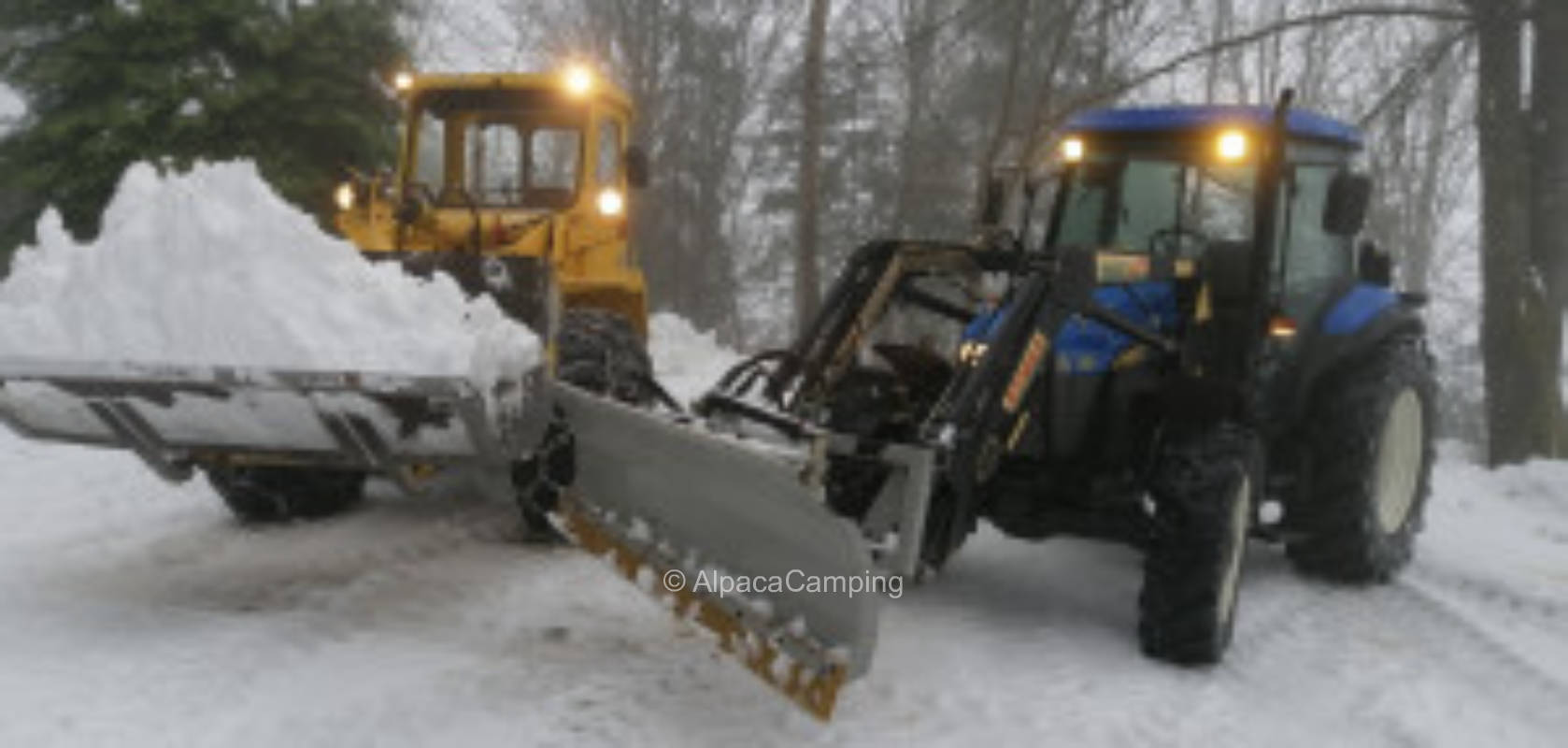 Deggendorf
Greetings and hello
in "Boarish Congo

Welcome to our camper site in the middle of the beautiful Bavarian Forest Nature Park at an altitude of over 800m!
Family Jutta and Christian Meinzinger are look...
Read more on AlpacaCamping
Suitable for Motorhomes, Tents and Caravan
Add to watch list
¹ This text was generated by machine and may contain errors. The description on AlpacaCamping applies.