On the outskirts of the village of Pforzen, our farm is picturesquely surrounded by meadows and forests. You can stand on our meadow orchard, on the paddock with tent campers overlooking the pastures. The farm also offers guided rides around an outdoor swimming pool (1km). Other leisure activities in the immediate vicinity are horse cuddling - this can be booked directly with us!¹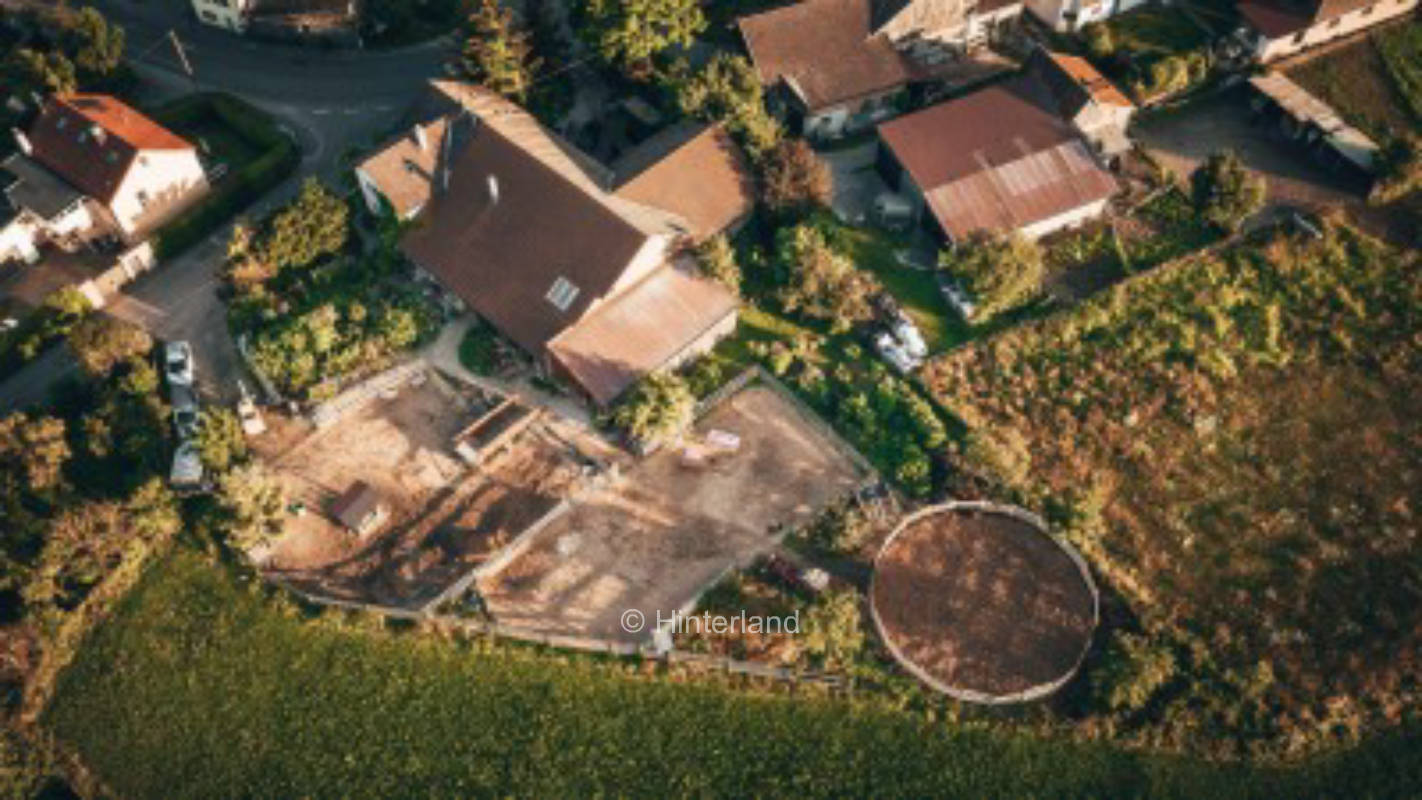 Pforzen
Our farm of the king is located at the edge of the village of Pforzen, picturesquely surrounded by meadows, forests and the Wertach. On our property you can stand on the fruit meadow, or at the paddoc...
Read more on Hinterland
Suitable for Motorhomes and Tents
Add to watch list
¹ This text was generated by machine and may contain errors. The description on Hinterland applies.