A pitch in the middle of a meadow with an easily accessible gravel road. This site is best suited for off-roaders, but can be accessed by any vehicle. Please park next to the road and not in the high grass, otherwise you could get stuck, as there may be wet weather during your stay!¹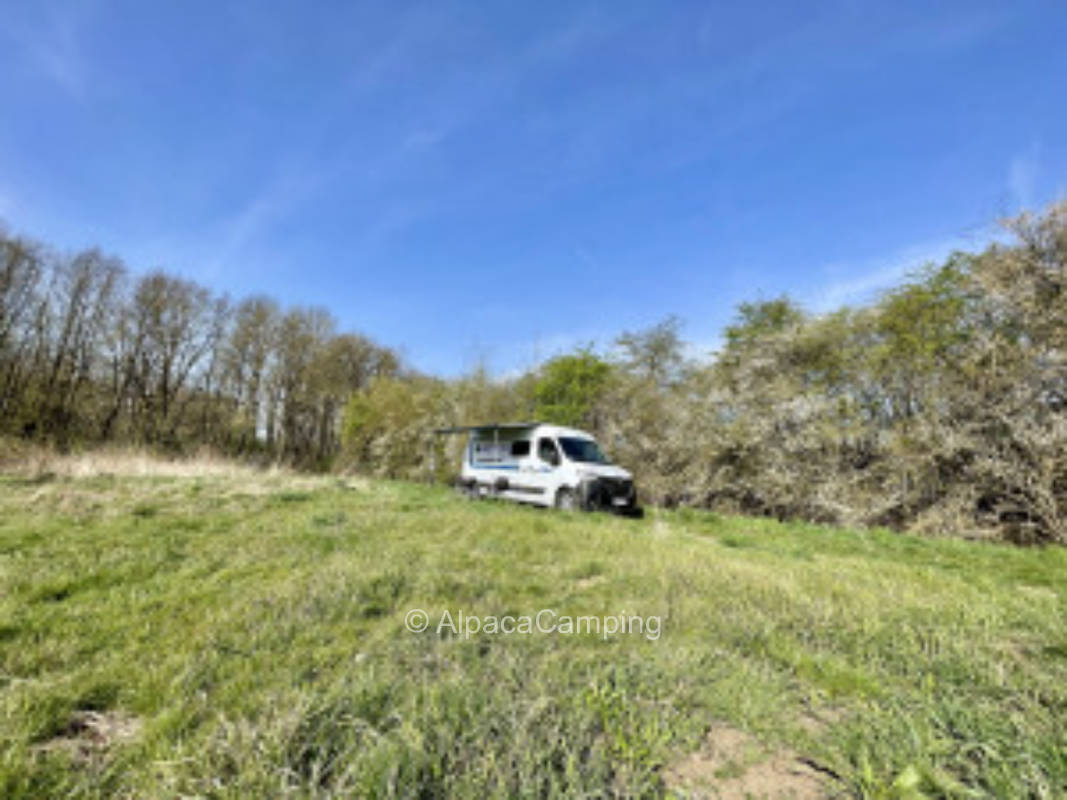 Wiesentheid
Pitch located in a meadow by a stream. Access via a dirt road.
Only suitable for off-road vehicles.
Please park directly next to the path (at right angles to the path) on the meadow - not further insi...
Read more on AlpacaCamping
Suitable for Motorhomes and Tents
Add to watch list
¹ This text was generated by machine and may contain errors. The description on AlpacaCamping applies.