Abtswind is a beautiful little town at the foot of the Friedrichsberg, with vineyards and forests to explore. There are also bike paths, hiking trails in the forest or along the vines; you can even visit Abtswind's outdoor pool! The village has quiet fields on one side, where there are also fruit trees - you will never lack for things to do outside this jewel of a destination.¹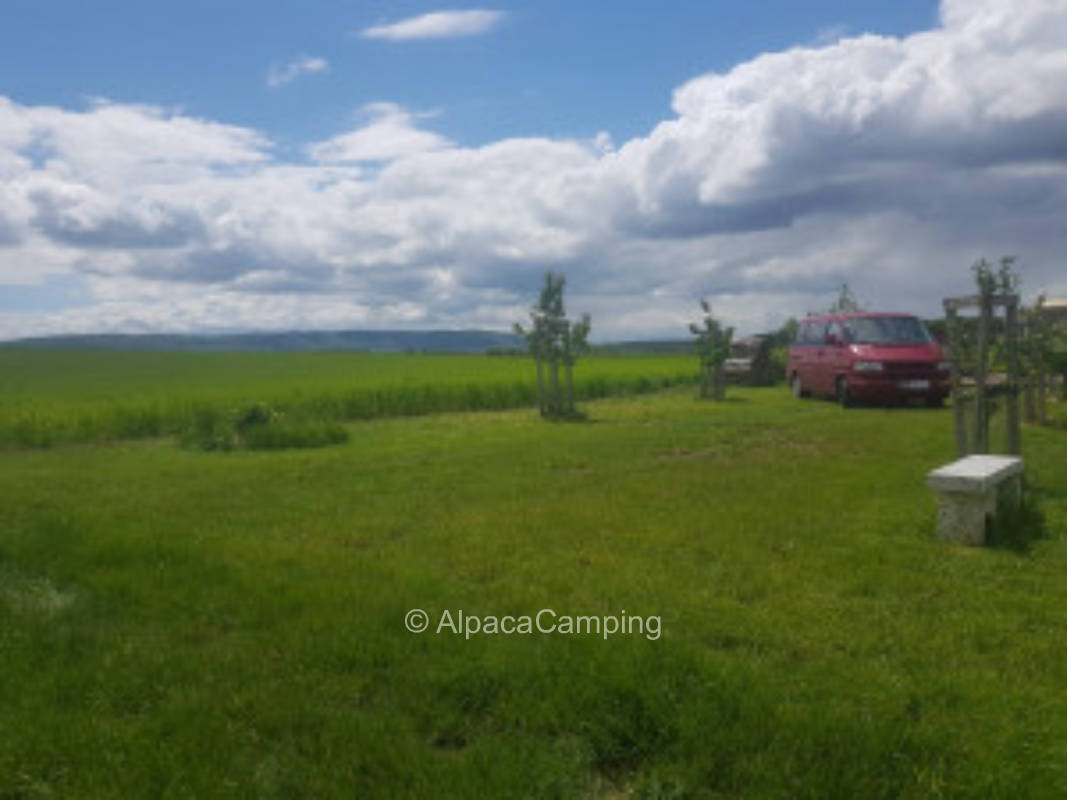 Abtswind
At the foot of the Friedrichsberg with its vineyards lies the market town of Abtswind. There are beautiful bike paths, hiking trails in the vineyard and in the forest, also the beautiful outdoor pool ...
Read more on AlpacaCamping
Suitable for Motorhomes, Tents and Caravan
Add to watch list
¹ This text was generated by machine and may contain errors. The description on AlpacaCamping applies.