The place is located in the middle of nature between orchards, forests and hop gardens. It is a perfect starting point for excursions - 10 km from Lake Constance and about 20 km from the Württemberg Allgäu. The immediate surroundings offer great conditions for hiking, biking, swimming or just relaxing through the varied landscape of the Argental with its white water river, small lakes & good gastronomy¹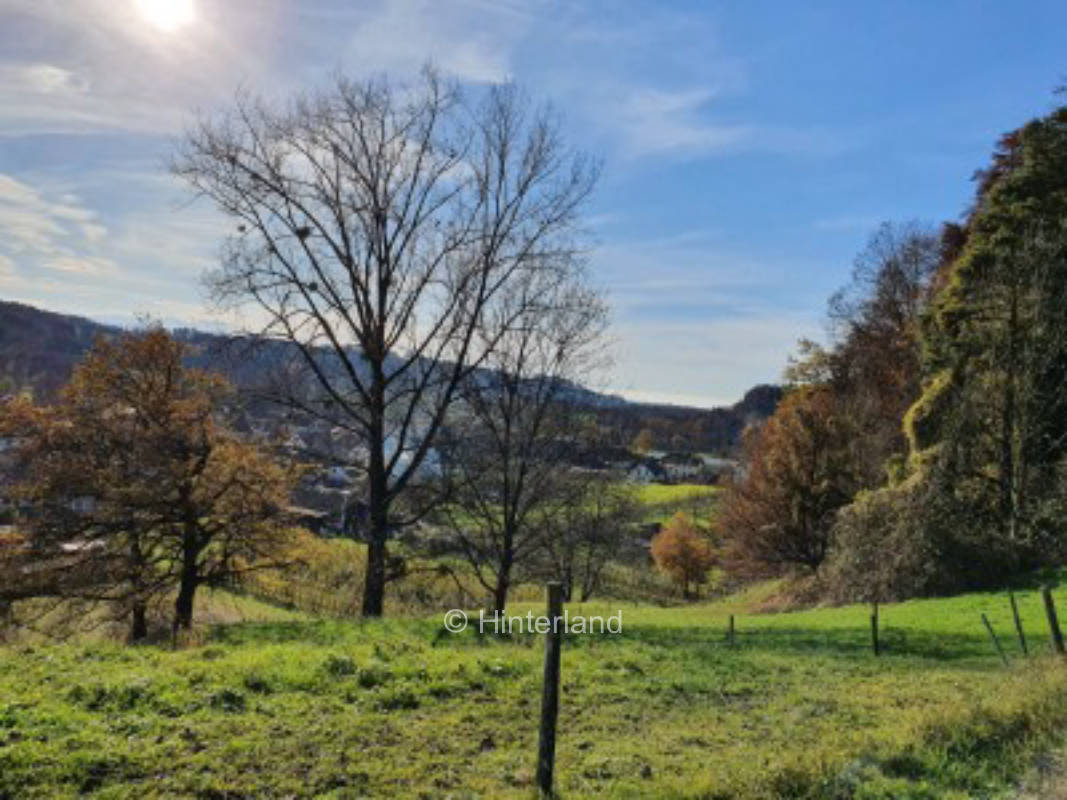 Tettnang
The place is situated a bit apart in the middle of nature between orchards, forest and hop gardens.

Approx. 10 km from Lake Constance or approx. 20 km from the Württemberg Allgäu, the place is a perf...
Read more on Hinterland
Suitable for Motorhomes and Caravan
Add to watch list
¹ This text was generated by machine and may contain errors. The description on Hinterland applies.