The former sand court has now been converted into a beautiful riding park with an excellent view of the Danube valley. We have various animals on our farm, and we also serve food in our small restaurant, which is open almost all year round - weather permitting! Guests can use the self-service rest area if they need to cool down after exploring for too long!¹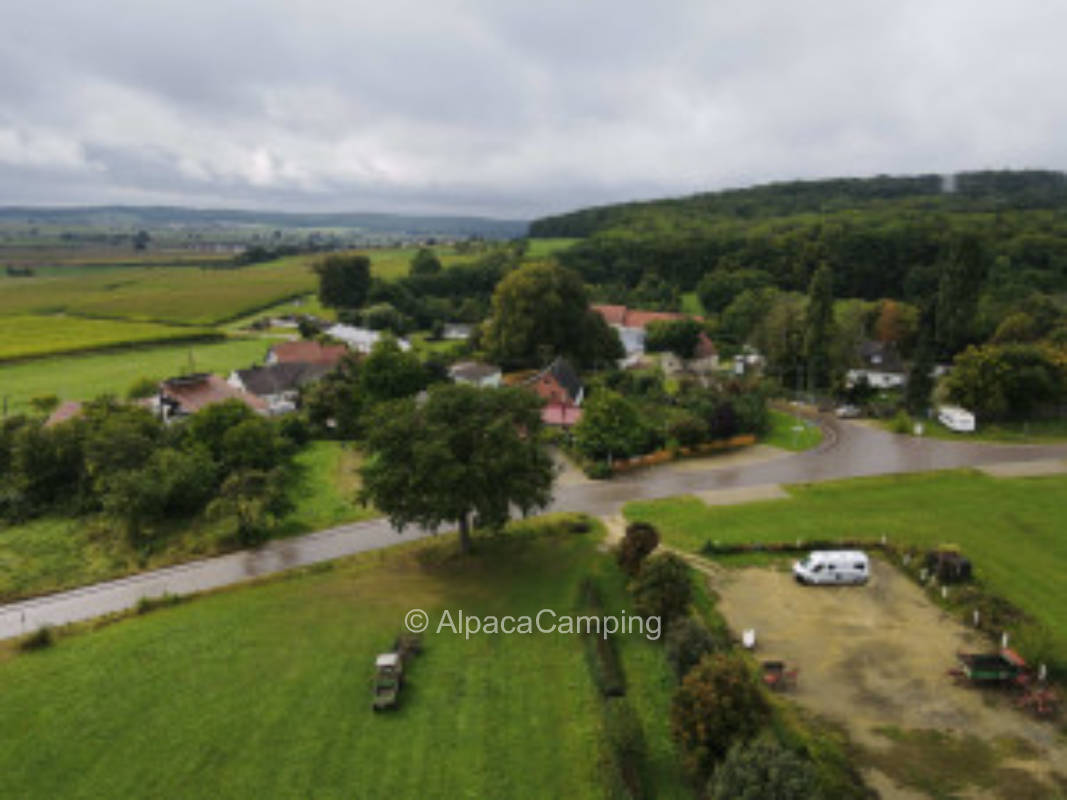 Blindheim
The pitch is our former riding arena (= sandy pitch) with a view of the Danube valley - in good weather with a view of the Alps. We run a small farm with various animals and a small inn with beer gard...
Read more on AlpacaCamping
Suitable for Motorhomes, Tents and Caravan
Add to watch list
¹ This text was generated by machine and may contain errors. The description on AlpacaCamping applies.