One of the many reasons to hike in Luxembourg is for a nice spot high above the Moselle River with a shower and guest kitchen. Unfortunately, you can't drive your RV or van up here, so bring everything on foot!¹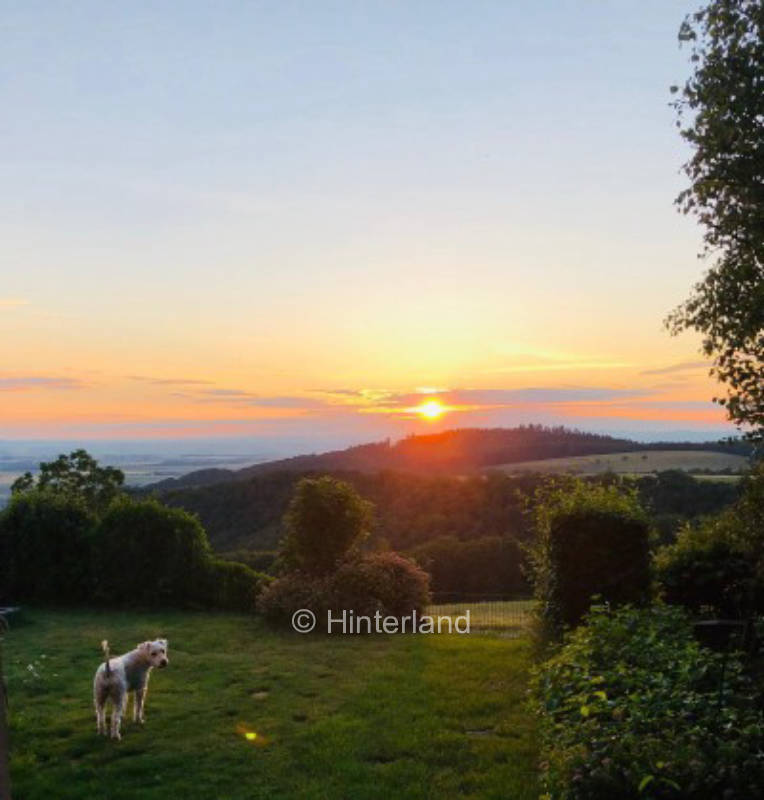 Nörtershausen
A beautiful place for a tent high above the Moselle with shower and guest kitchen for the hikers on the dream path. Offered is a private meadow, where unfortunately you can not go with a camper or van...
Read more on Hinterland
Suitable for Tents
Add to watch list
¹ This text was generated by machine and may contain errors. The description on Hinterland applies.