The coolness of the evening and the light pollution-free village are an oasis for those tired from a busy day. The stars, brighter than ever at this time of our lives, shine so close that it feels as if you could reach out and touch their glittering beauty. The grassy ground provides comfort after resting on gravel areas while enjoying a chilled wine or whatever beverage is preferred.¹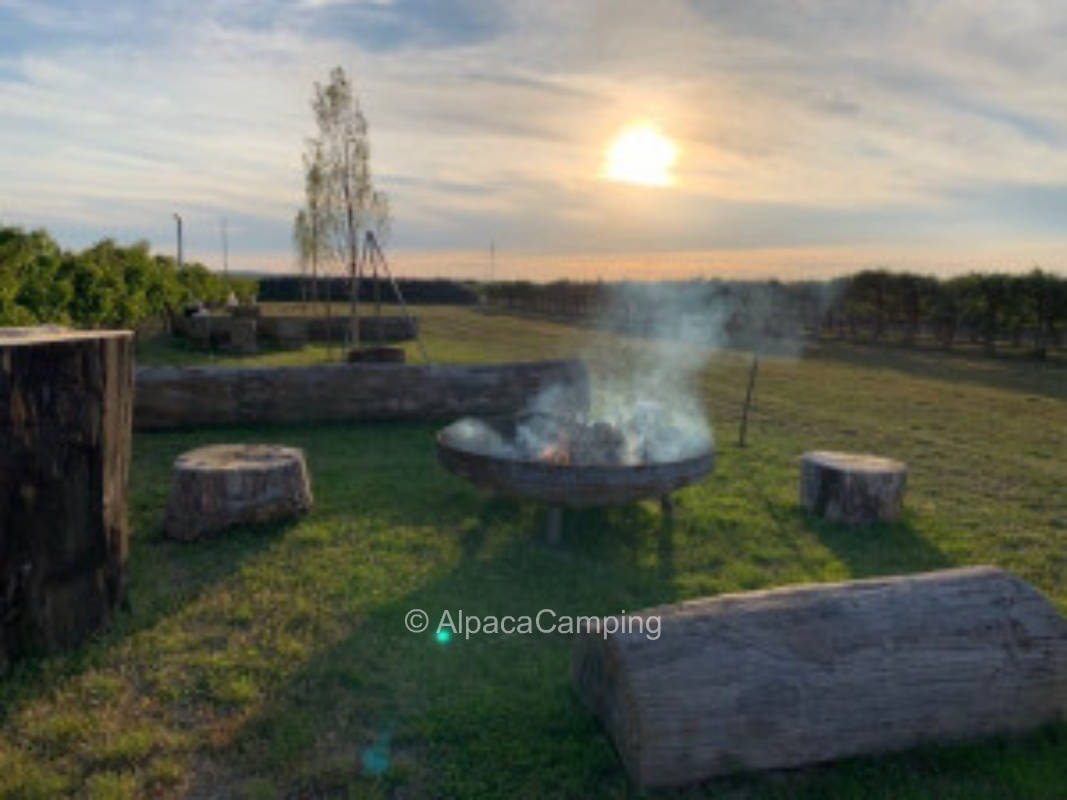 Bergtheim
Sunsets deluxe and the stars within reach! The distance to the village and the non-existent street lighting bring us very little light smog. Many people are no longer used to this in everyday life. So...
Read more on AlpacaCamping
Suitable for Motorhomes and Caravan
Add to watch list
¹ This text was generated by machine and may contain errors. The description on AlpacaCamping applies.