Located on a picturesque meadow in the south of the Harz Mountains, this is an ideal place for campers. The site offers many amenities such as space for camping and access to a nearby swimming pool.¹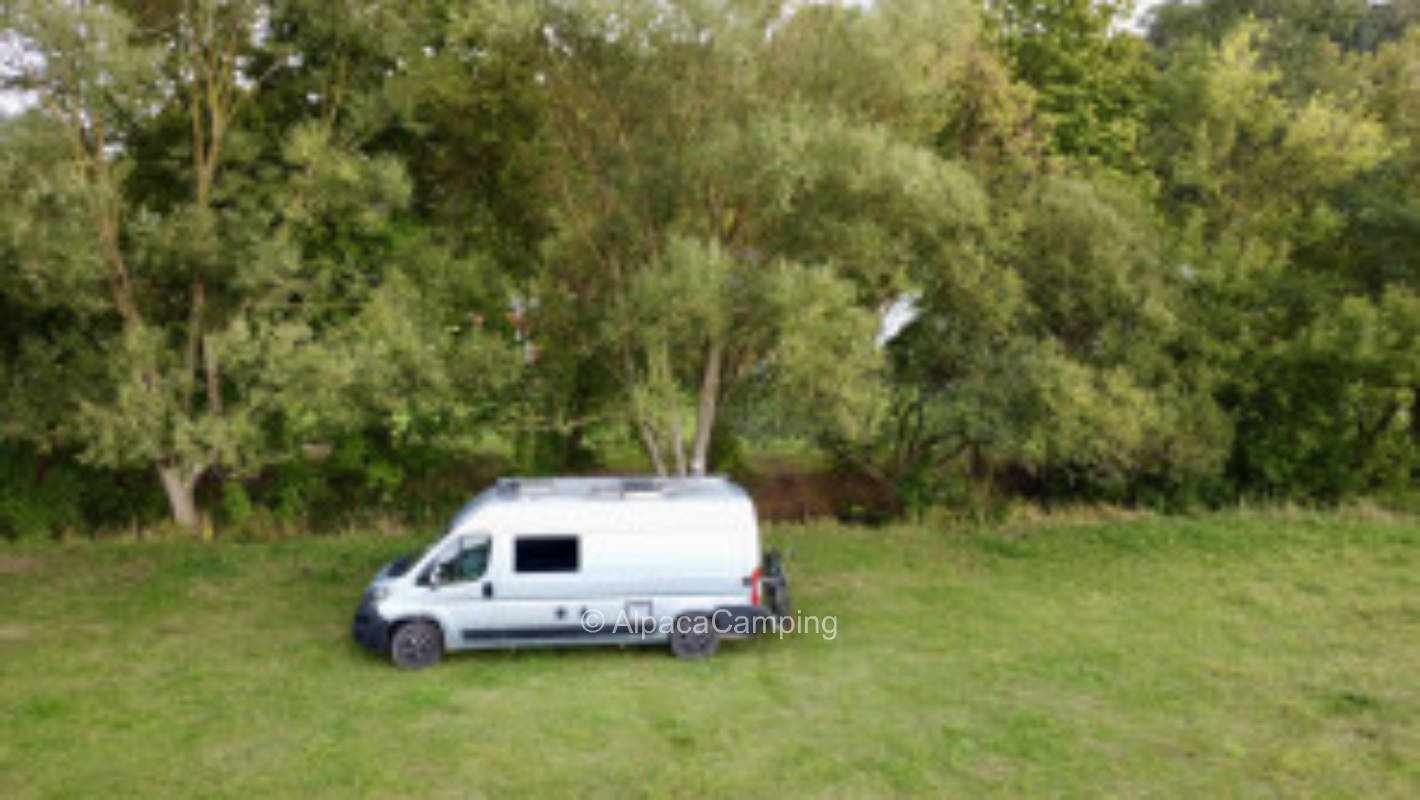 Harztor
On a large meadow, in the middle of the village, but still separate, in the southern Harz.
Directly on a small stream, to the outdoor pool about 200m. The village offers many
amenities for campers....
Read more on AlpacaCamping
Suitable for Motorhomes, Tents and Caravan
Add to watch list
¹ This text was generated by machine and may contain errors. The description on AlpacaCamping applies.