This idyllic place is the perfect retreat for those who love peace and quiet. The site is located in a meadow just 4 km from Detmold and offers fruit trees and an old company parking lot! Inside the Lipperland there is a lot to do: You can wander through the fields or stop by one of the many festivals while enjoying the breathtaking views on your trip. For those looking for something close by, there is also a Greek restaurant nearby (just 1000 meters away), so hungry travelers can enjoy delicious food without having to cook for themselves! There are two sites available: one with enough space for 2 motorhomes or buses and up to 3 tents; another site that can comfortably accommodate about 5 people if you¹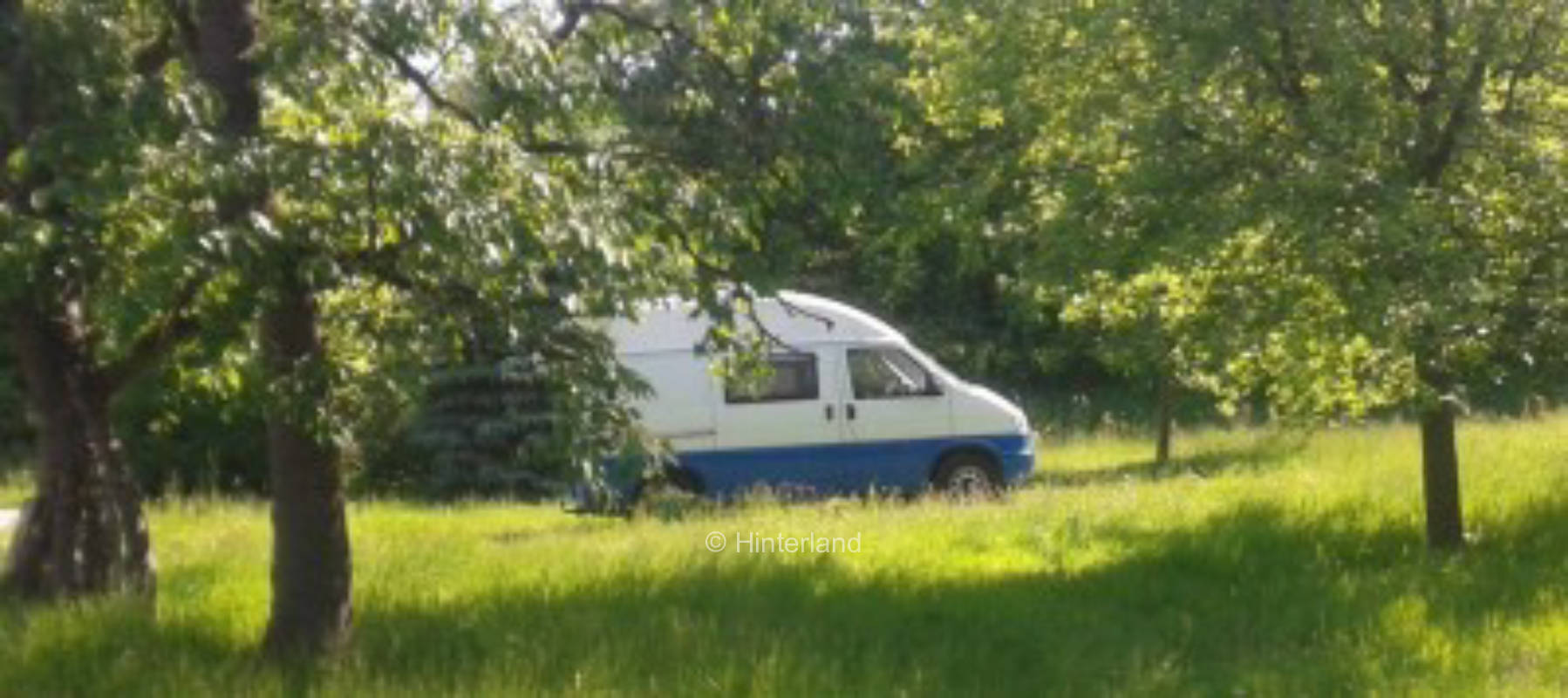 Detmold
The place is a small meadow with fruit trees and former company parking lot. Only 4.5 km from the center of Detmold. So in the middle of the beautiful Lipperland with its sights. Quietly situated on a...
Read more on Hinterland
Suitable for Motorhomes, Caravan and Tents
Add to watch list
¹ This text was generated by machine and may contain errors. The description on Hinterland applies.