The calm and serene sounds of nature surround your fallow deer farm in Kleinleipzig. You can get a pitch on the campsite or on the grounds, as water and electricity are available for all visitors. Located just off the A9 Thurland exit, we are close to many attractions such as Bitterfeld's Gross-Goitzschesee (not far!) and Wörlitzer Park - not to mention the famous Bauhaus buildings in Dessau, which are just a walk away! If you feel like accompanying your dog during your stay with us, please keep him on a leash - he doesn't have much room to run around here!¹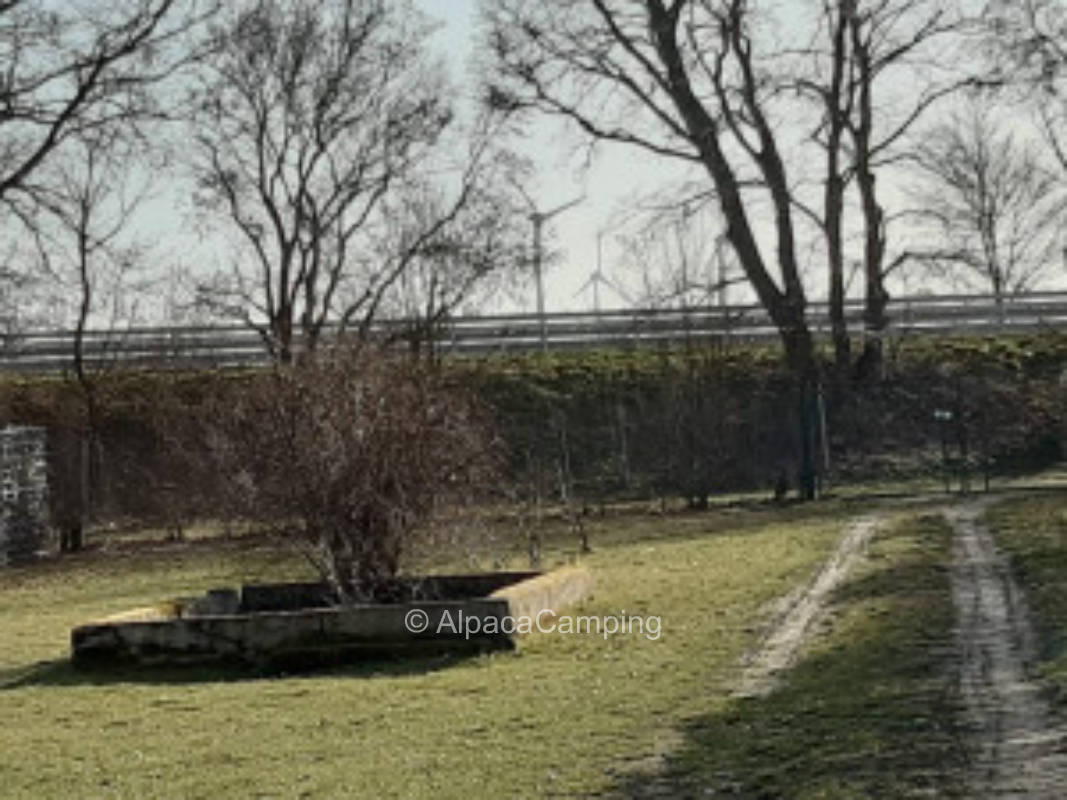 Tornau vor der Heide
The pitches are located around our fallow deer farm in Kleinleipzig.
You can get a pitch at the farm or on the grounds.
There is water and electricity at the farm.
We are located directly at the exit ...
Read more on AlpacaCamping
Suitable for
Add to watch list
¹ This text was generated by machine and may contain errors. The description on AlpacaCamping applies.