Paradise is located in Allgäu near the river Wertach. There is a small pond, a vegetable field and some animals (chickens, ducks, turkeys). There are also swings for children as well as sandboxes where the little ones can play while their parents enjoy the fresh air! The area also offers beautiful hiking trails, where you'll probably have an hour's drive ahead of you. If you prefer less adventurous activities than hiking, just take a walk through one of the many beautiful meadows where flowers bloom every spring.¹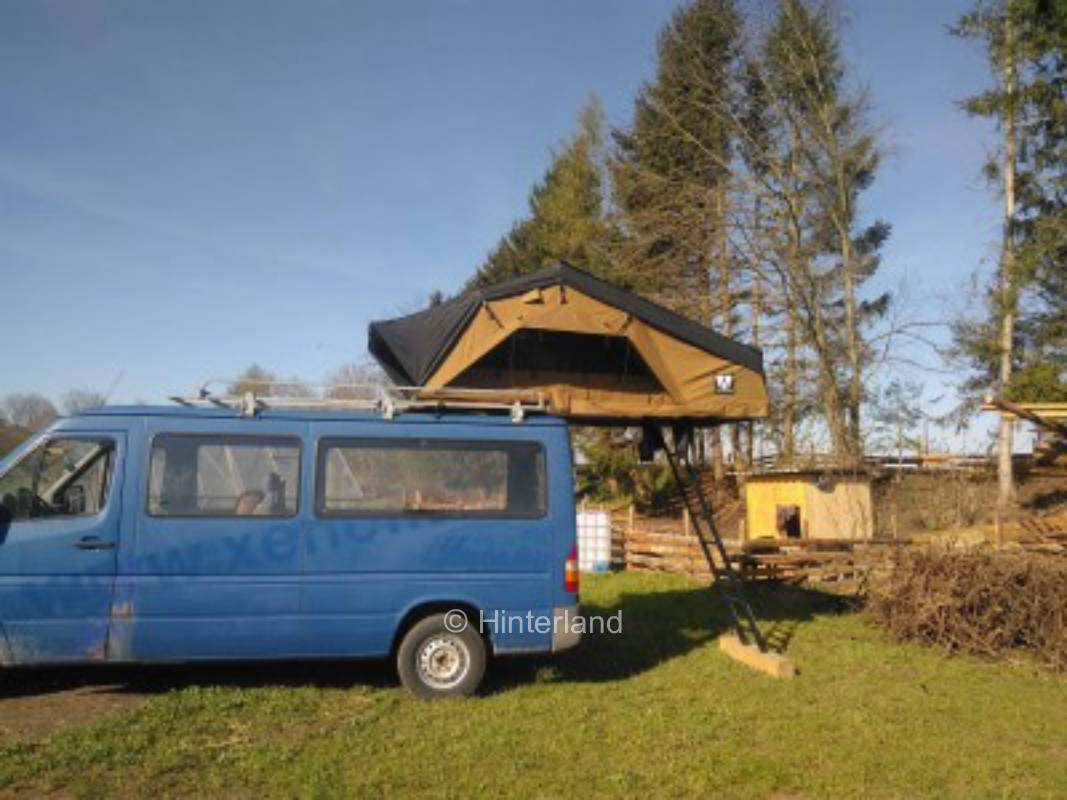 Türkheim
Paradise is located in the Allgäu near the river Wertach. Here there is a small pond, a vegetable field and so some animals (chickens, ducks, turkeys, a rabbit). In addition, a "playground" (swings, s...
Read more on Hinterland
Suitable for Motorhomes, Caravan and Tents
Add to watch list
¹ This text was generated by machine and may contain errors. The description on Hinterland applies.