The Spreewald - Highlights
The Spreewald is one of the largest remaining natural areas in Europe with its varied landscape of large forests, lakes, meadows and wetlands. You can find here many rare species like beavers and otters or even European bisons!
There is a lot to discover. We have selected the best sights and cycling and hiking destinations for you:
Lehde
The Spreewald is one of the most beautiful regions in Germany. It is also home to some of the last remaining primeval forests in Europe and has many natural lakes and rivers. You can explore the area by bike or on foot, but if you want a bird's eye view, you should take a ride in a hot air balloon!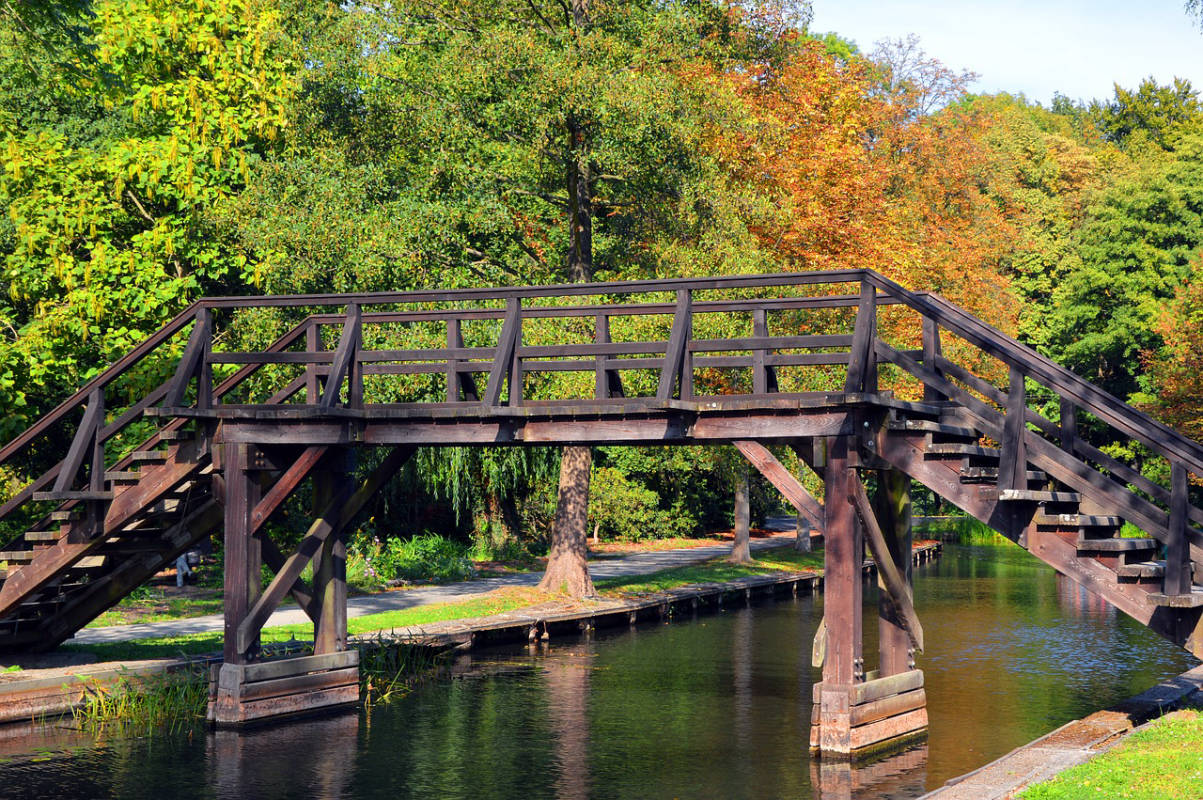 Wotschofska
The Wotschofska is the perfect place to stop on your way through the Spreewald. We serve hearty Sorbian food, good beer and have outdoor seating under trees. A nice place for lunch or dinner!
Bismarck Tower
The Bismarck Tower is the tallest building in the Spree Forest region and offers an incredible view of the surroundings. It is located on a hill, so you can see all around. From up here you can see cities, forests, rivers and lakes!
Cucumber bike path between Lübbenau and Leipe
The Gurkenradweg is the perfect way to enjoy nature and escape the hustle and bustle of city life. There's no better place to spend your next vacation than this beautiful, scenic route through the Spreewald. You can even take a break at one of our many stops along the way if you need refreshments or a snack!
Granary
The granary is an old granary, which was converted into a hotel. It is located in the Spreewald, which is about 100 km southeast of Berlin. This area is known for its natural beauty and wildlife. You can explore the forest or take bike tours along the river bank. There are also many restaurants and cafes nearby if you want to try the local cuisine!
Spreehafen Burg
The Spreewaldhafen is a great place to start your bike tour. It is located in the center of Burg (Spreewald) and offers many barge rides into the Spreewald. There are also refreshment facilities for cyclists on land.
The Spreewald - Camper pitches near