The Rheingau - Highlights
The Rheingau is known for its picturesque landscape and is home to many of Germany's most famous wineries. It is also home to some of the oldest castles in Europe. And when you visit the region, you'll find that there are many opportunities to explore the countryside by bike or on foot.
There is a lot to discover. We have selected the best sights and cycling and hiking destinations for you:
Ehrenfels Castle
The ruin can be visited and offers an excellent view over Rüdesheim and its vineyards and far into France. Since 2006, the site has been used for concerts and other events.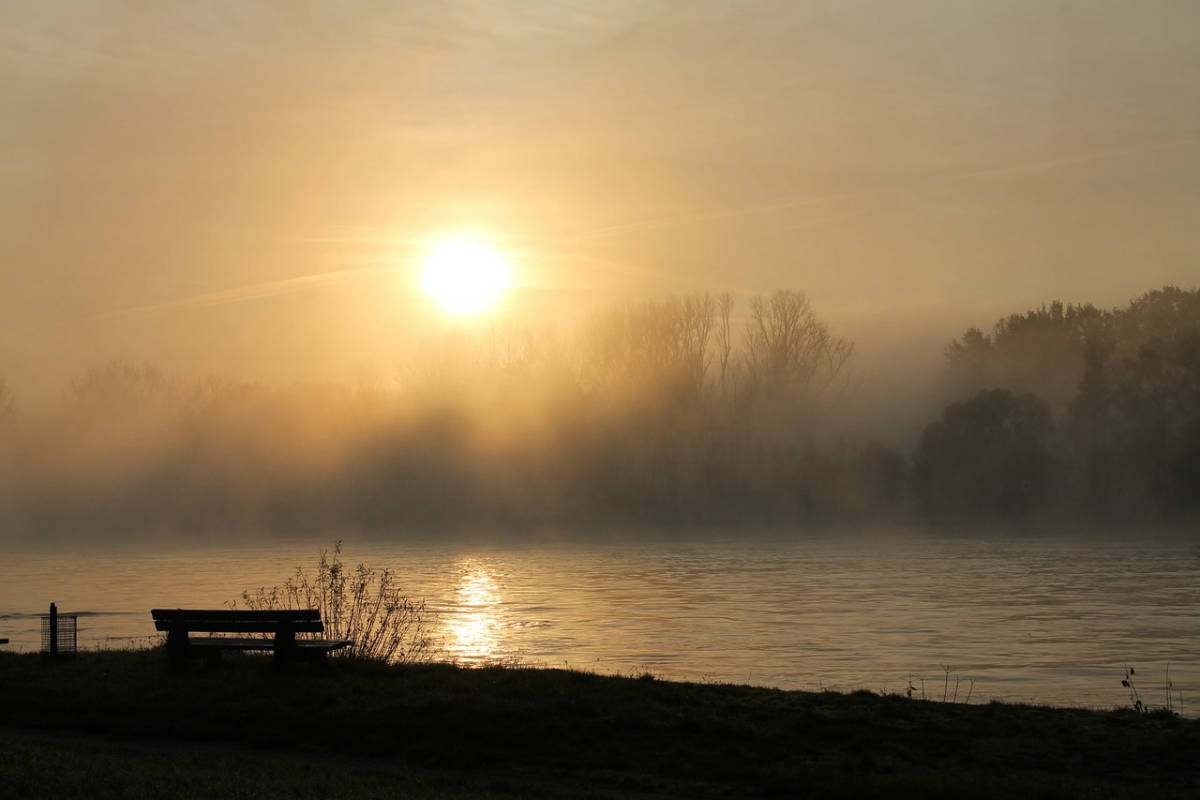 Abbey of St. Hildegard
St. Hildegard Abbey is the perfect place to go if you want to enjoy a delicious meal in a charming environment. The monastery restaurant is staffed mainly by people with disabilities who are passionate about what they do! That alone makes a visit worthwhile. Plus, it tastes really good there.
Walluf
Walluf is the perfect destination for you. It is an old town with winding streets and baroque houses that will melt your heart. You can enjoy wine tasting, shopping or just relax by the river. There are so many things to do in Walluf!
Rossel
It is one of the most beautiful mountains in this region and not as crowded as the monument. From its summit you can enjoy a wonderful view over the Rhine Valley and all the way to the Black Forest.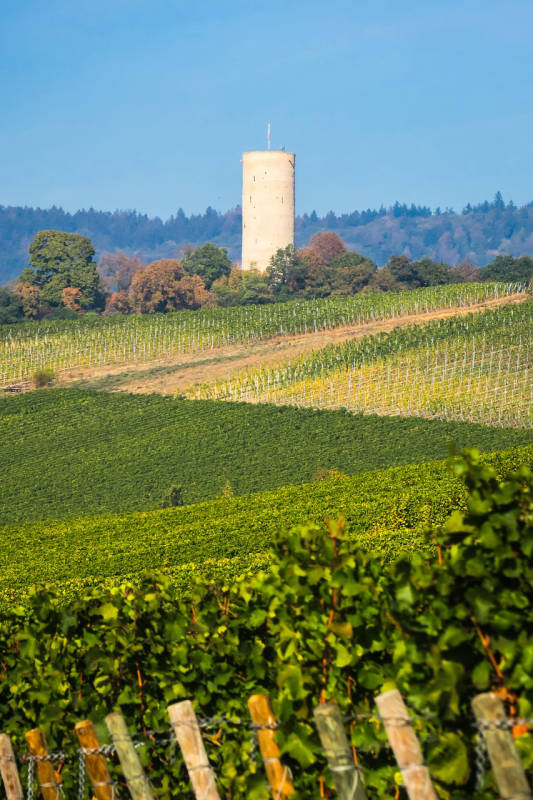 Red wine temple
Our goal is to create an area for people who need a break from their busy day, but don't want to drive home after drinking. You can enjoy your favorite glass of wine while relaxing in our comfortable chairs or use the free Wi-Fi we offer.
Car ferry Rüdesheim - Bingen
The car ferry Rüdesheim - Bingen offers crossings over the Rhine with a width of about 400m! It is one of the most beautiful and scenic trips in Germany, not to mention that it is also very fast and easy. You can enjoy breathtaking views on your way across the Rhine, while our experienced crew takes care of all the details.
Rüdesheim cable car
The Rüdesheim cable car is one of the most popular attractions in Germany. It takes you from the city center up to the monument, where you can enjoy a spectacular view of the Rhine Valley and the Rheingau. You can see castles, vineyards and even France on a clear day!
Vollrads Castle
Vollrads Castle is a restaurant that offers first-class food at an affordable price. The atmosphere inside the restaurant is also very nice and cozy. You can enjoy your meal in peace, without distractions from outside noise or other people.
Hotel hunting lodge
Hotel Jagdschloss is the perfect place to relax. You can enjoy a restful night's sleep in one of our comfortable rooms, or you can spend your day exploring the surrounding forests and lakes. We have plenty of room for everyone!
The Rheingau - Camper pitches near