The Ore Mountains - Highlights
The Ore Mountains are one of the most snow-sure low mountain ranges in Germany and offer excellent conditions for winter sports. With its many ski resorts, it is also one of the most popular regions for skiing outside of Bavaria.
There is a lot to discover. We have selected the best sights and cycling and hiking destinations for you:
Auersberg
The mountain range of the Ore Mountains is one of the most beautiful regions in Germany. With its numerous lakes and forests, it offers many opportunities for hiking and biking. And if you want to explore it on foot or by bike, the Auersberg is an excellent starting point. Not only is it a great place to start your journey, but it is also a rewarding destination in itself with its wonderful views of the surrounding area such as the Sosa and Eibenstock dams.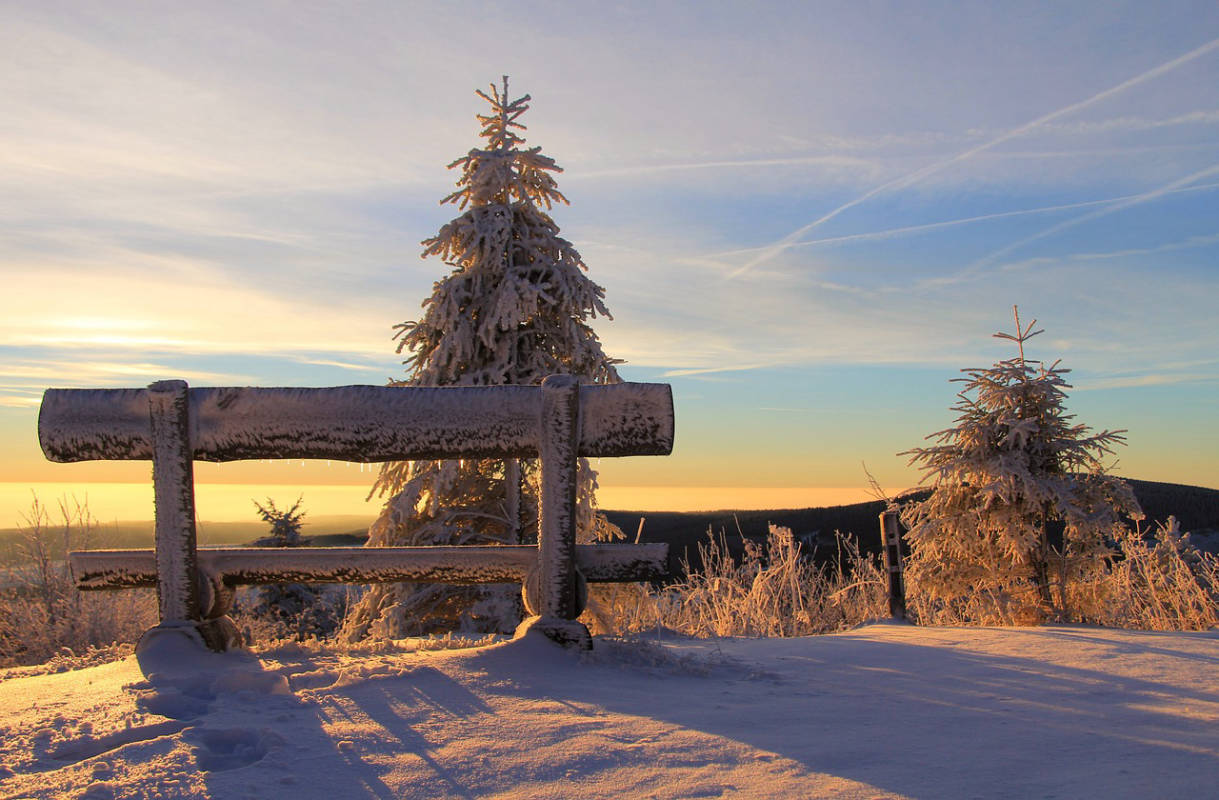 Fichtelberghaus
Fichtelberghaus has several restaurants, each with its own style and taste. Whether you're looking for traditional German cuisine or something more exotic, we have what you need. And if you want to enjoy one of the best views in the area during your meal, you should head up to our lookout tower!
Röhrgrabenweg
The Röhrgrabenweg is a great place for families. It's perfect for kids who like to play with boats or run around on the mining trail. Plus, you'll have a beautiful view of the Ore Mountains from here!
Schwartenberg
Schwartenbergbaude is an old mountain restaurant that has been around since 1884. It is located at 1,200 meters above sea level and offers a fantastic view of the surrounding mountains. You can also enjoy traditional German food here - it's delicious!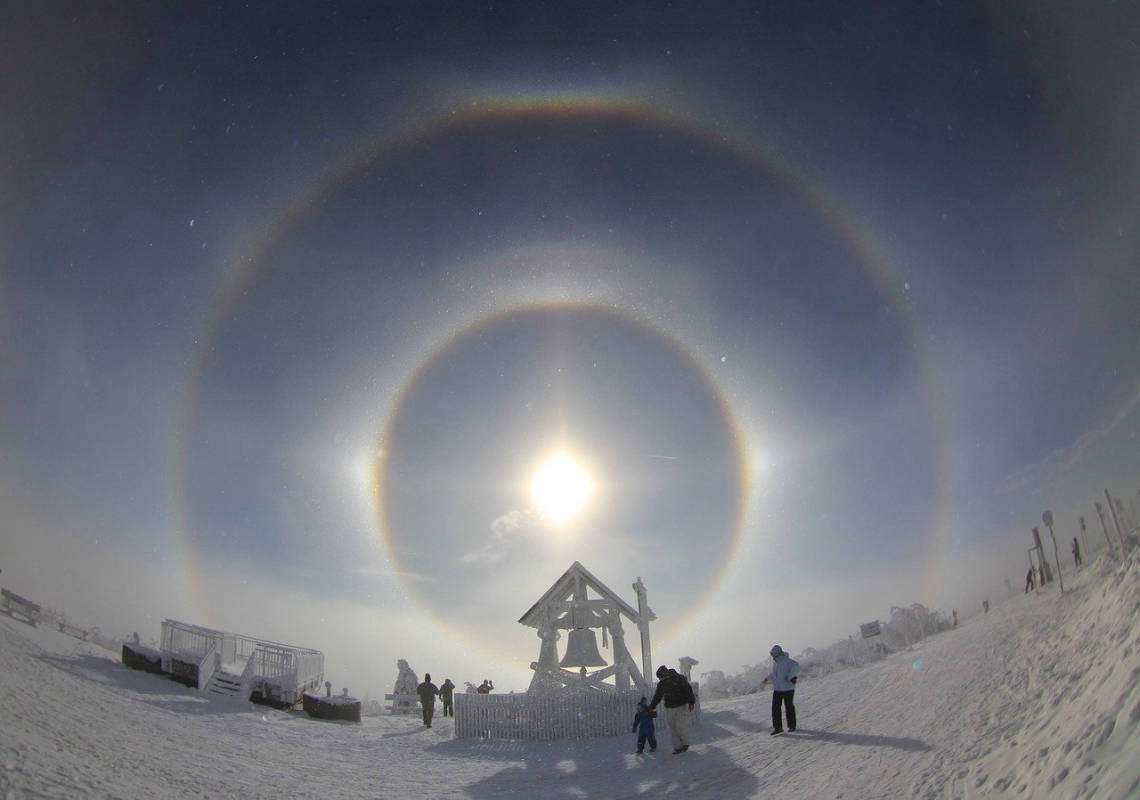 Rabenau reason
Rabenauer Grund is the perfect place to explore. It is an unspoiled nature reserve with beautiful views of the Ore Mountains and it is just waiting for you to come and enjoy it. Spend your day exploring this wild and romantic reason that is truly an experience.
Griffin Creek Valley
The Greifenbach valley is one of the most beautiful valleys in Saxony. The path leads along the course of the stream and is also well suited for bicycles. Along the way there are always information boards and points of interest about the mining history, as well as many other points of interest.
The Ore Mountains - Camper pitches near