The Mecklenburg Lake District - Highlights
It is the perfect place to enjoy nature at its best. Whether you're looking for an outdoor adventure or just want to relax by the water, there are plenty of activities for everyone.
There is a lot to discover. We have selected the best sights and cycling and hiking destinations for you:
The wooden path
The Holzweg is the perfect bike for exploring the Mecklenburg Lake District. With its lightweight frame, comfortable saddle and easy-to-use gears, it is just as suitable for long tours as it is for the city. And with our color selection, there's a model for you, too.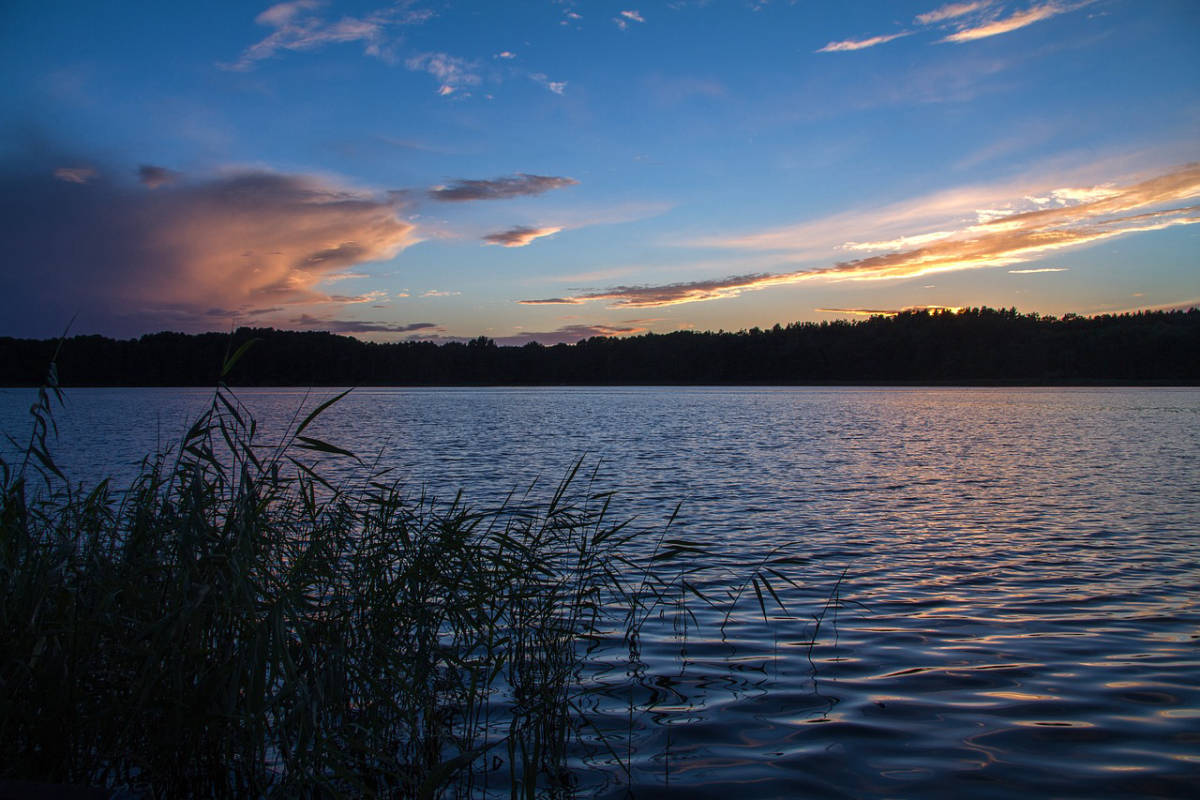 Helpter mountain summit cross
The summit cross is the highest mountain in Mecklenburg-Vorpommern and offers a breathtaking view of the surrounding lakes. It also houses a refuge, a summit cross, a summit book and a bench. The area is perfect for hiking or biking with your family!
Port Neustrelitz
Neustrelitz harbor is one of the most beautiful places in Germany. It is surrounded by water and mountains, which makes it a perfect retreat from the hustle and bustle of everyday life. You can enjoy nature and still have access to modern amenities like restaurants, hotels, stores and more.
Käflingsberg Tower
The Käflingsberg tower is the highest point in the Mecklenburg Lake District. There are 167 steps to the top and it offers an incredible panoramic view of the area, including lakes, forests and fields. On a clear day, you can see all the way to Berlin!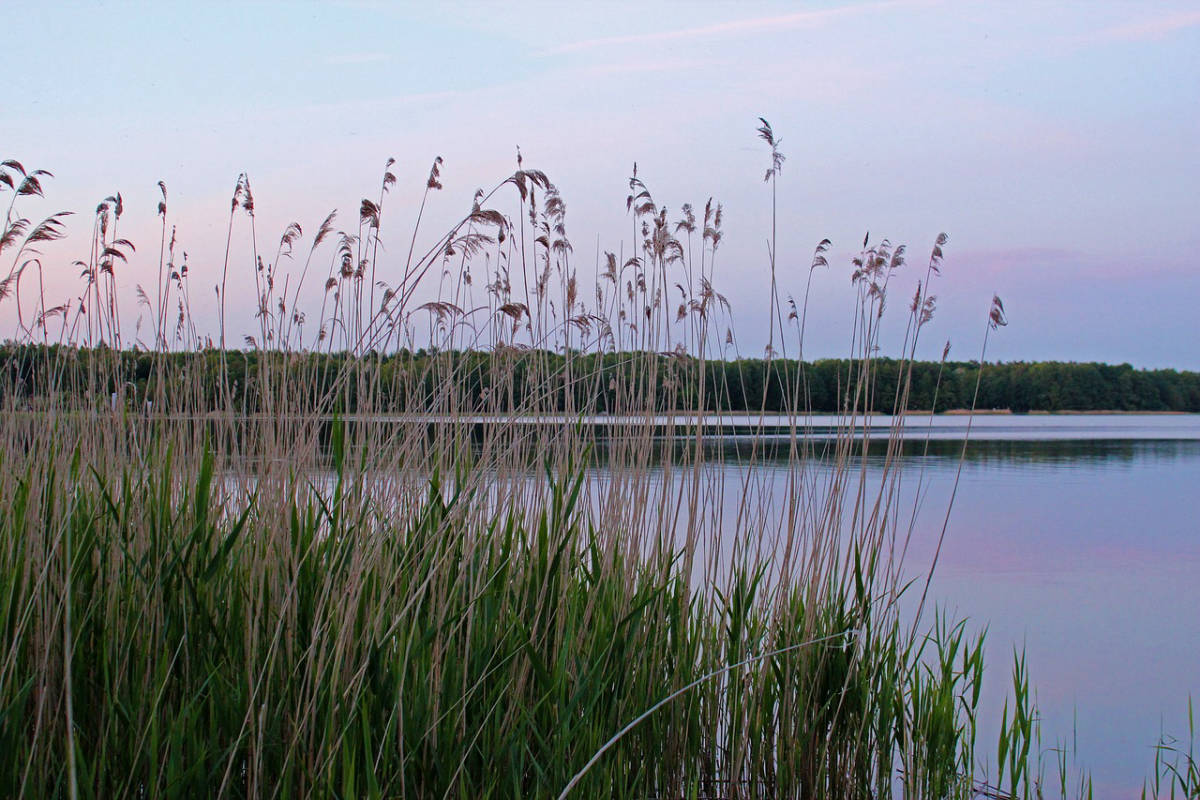 Müritz
The Müritz is a beautiful place with over 110 square kilometers of water and more than 1,000 islands. It is also one of the largest inland lakes in Northern Germany! If you love nature, this is your destination.
Müritzblick
The Müritz is a lake in Mecklenburg-Vorpommern, Germany. It has an area of 1,878 km² and a maximum depth of 108 m. Müritz is the largest natural lake in Germany by area and the second largest by water volume after Lake Constance.
The Mecklenburg Lake District - Camper pitches near