The Franconian Wine Country - Highlights
Franconian Wine Country is a region in Germany that is home to some of the best vineyards in the world. If you're looking for an authentic experience, you've come to the right place. You'll find everything from traditional wineries to modern tasting rooms and even a few castles along the way. It's not just about drinking great wines, though - there are plenty of other things to do, like hiking or biking through the countryside, visiting museums or taking cooking classes with local chefs. This place has something for everyone!
There is a lot to discover. We have selected the best sights and cycling and hiking destinations for you:
Main bank Seligenstadt
Seligenstadt is the perfect destination for those who love culture, history and nature. It is a small town with a lot of charm that will sweeten your day. You can explore the Einhard Basilica or take a tour of the Franconian Wine Country. There are so many things to do in this beautiful city!
Rudolfstein
This castle has been around since the 13th century and it still stands strong today. It is one of those places that will make your jaw drop when you see it in the flesh. Also, the view from up there is incredible!
Aschaffenburg
Aschaffenburg is the perfect destination for anyone who wants to experience Franconian wine country. With its location on the A3 highway and proximity to Hesse, it's easy to get to from anywhere in Germany. And once you arrive, there's plenty to do! From museums and galleries to parks and castles, this city has something for everyone.
Nußhardt
Nußhardt is a mountain with an altitude of 1,076 meters. It is located on the Ochsenkopf massif near Bad Staffelstein in Bavaria, Germany. From its summit you have a view over Franconia and the Upper Palatinate. The name is derived from "Nuss" for nut or walnut tree and "Hert" for height or mountain top.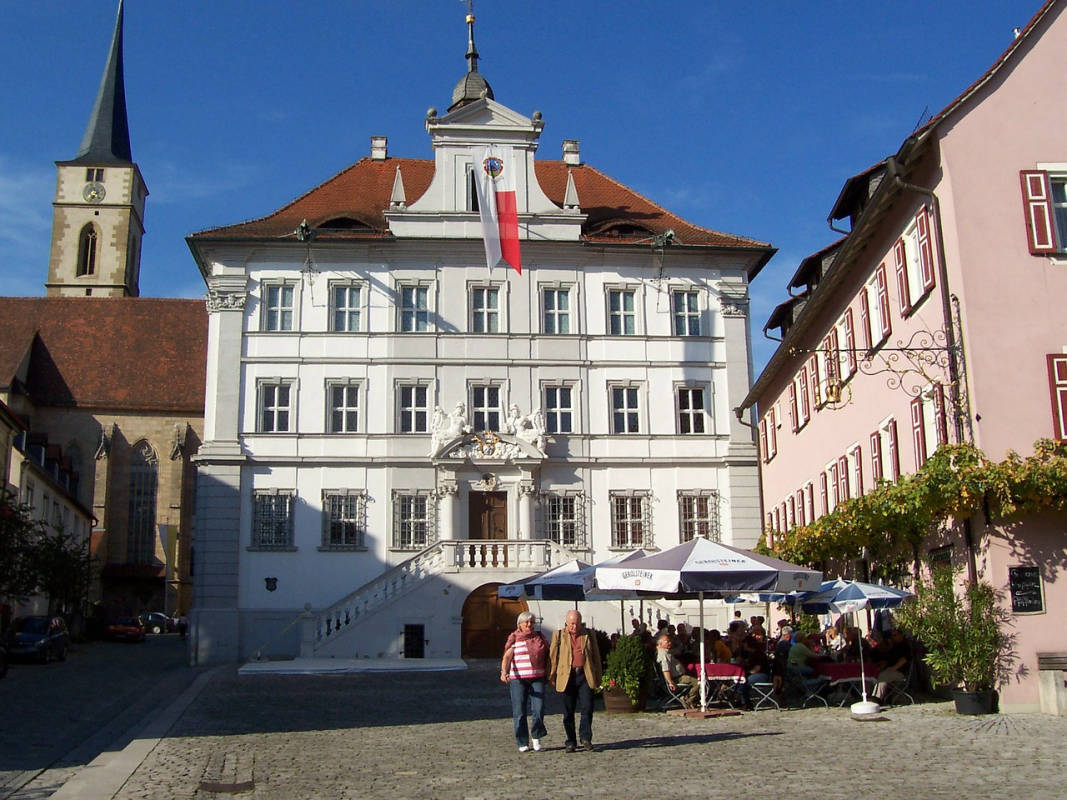 Altmühlsee
Altmühlsee is located in the Franconian Wine Country, which was awarded the title of "Germany's most beautiful region" It offers a wide range of activities and a beautiful landscape to explore. You can cycle on the bike path around the lake or do water sports like swimming and sailing. There are also many restaurants, hotels and stores that offer everything from Bavarian cuisine to international dishes.
Quack lock
The Quackenschloss is the largest karst cave in Franconia. It has been known for centuries and was first mentioned in 1427. In 1883 it became the property of the Bavarian state and was opened to the public as a tourist attraction in 1929. Today visitors can walk through about 1 kilometer long corridors with beautiful stalactites and stalagmites.
The Franconian Wine Country - Camper pitches near