The Fichtelgebirge - Highlights
The Fichtelgebirge is a mountain range in Germany. It is one of the most popular hiking destinations in Europe and is also home to some of the best ski resorts in Germany. There is plenty of natural beauty in this region for everyone to enjoy!
There is a lot to discover. We have selected the best sights and cycling and hiking destinations for you:
Luisenburg rock labyrinth
The Luisenburg rock labyrinth is the perfect place to spend an afternoon. It's a maze of rocks that you can explore alone or with friends and family. You'll find yourself crawling through tiny holes, climbing up narrow staircases, and running between impressive rock walls as you make your way through this unique attraction.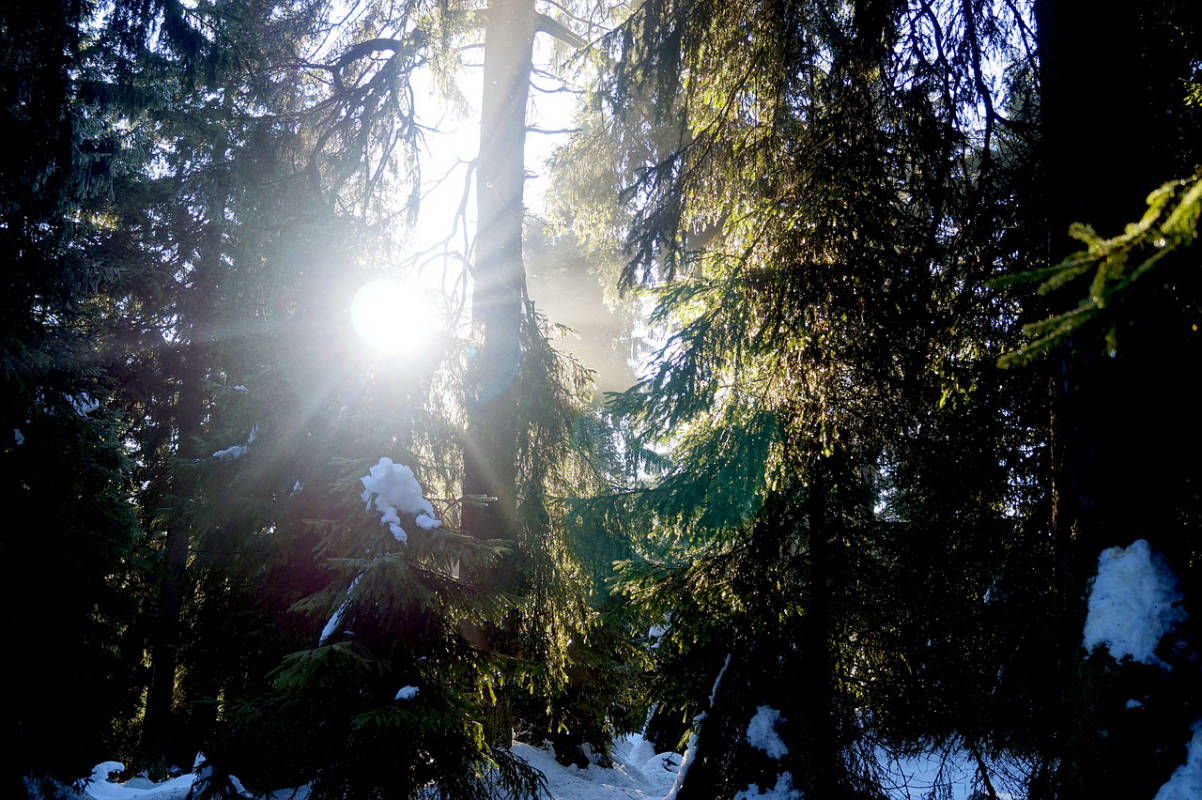 White Main Rock
The Weißmainfelsen is one of the most popular destinations in the Fichtelgebirge. The panorama from this vantage point reaches up to 50 kilometers and offers visitors an impressive view of the peaks of the Fichtelgebirge (Ochsenkopf, Schneeberg, Nußhardt). In good weather, you can see as far as Bayreuth or even Bamberg.
White Main Nature Trail
The White Main River is one of the most beautiful rivers in Germany. It is also home to an incredible nature trail that winds through the Fichtelgebirge Mountains and offers breathtaking views. This hike is perfect for anyone who wants to get away from it all, but still be close enough to civilization if you need anything!
Lake Fichtelsee
Lake Fichtelsee is the perfect destination for your next day trip. With its natural outdoor pool, boat rides, and sports facilities, it's a great place to spend time with friends or family. Spend the day exploring this beautiful area of Germany!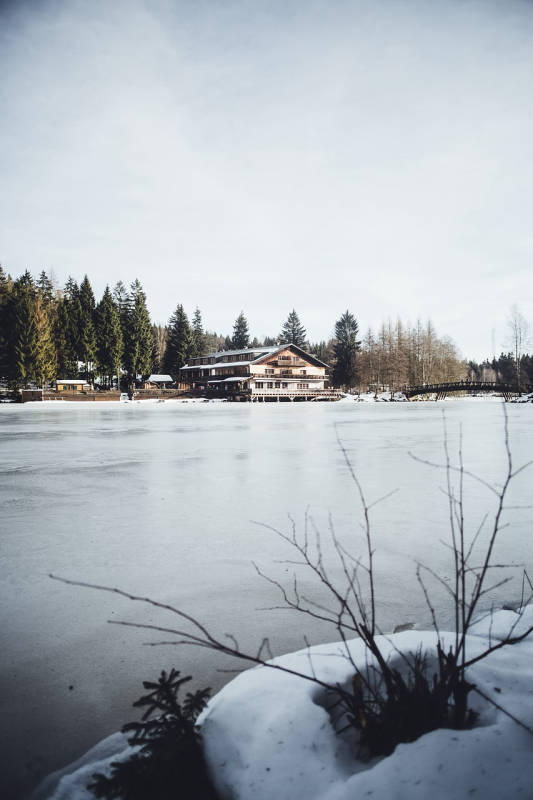 Great Haberstein
Großer Haberstein is the perfect destination for those who want to leave everyday life behind. Located in the Fichtelgebirge mountains, this beautiful place offers breathtaking views of the countryside and many activities for visitors. You can hike, bike or just sit back and admire nature at its best.
Devil's table at the Waldstein
The Teufelstisch is a natural rock formation in the Fichtelgebirge, Germany. It has been known for centuries as one of the most famous landmarks in Franconia. It was once believed that this table was created by Satan himself and is said to play cards with goblins and spirits that supposedly come from hell.
The Fichtelgebirge - Camper pitches near