The Bavarian Forest - Highlights
It is one of the most densely forested regions in Europe and extends over parts of the German states of Lower Saxony, Bavaria and Thuringia
There is a lot to discover. We have selected the best sights and cycling and hiking destinations for you:
Kötztinger hut
Kötztinger Hütte is the perfect destination for those who want to relax and enjoy the Bavarian Forest. With its rustic mountain lodge, large outdoor beer garden, gastronomy and good distant views, you're sure to have a great time.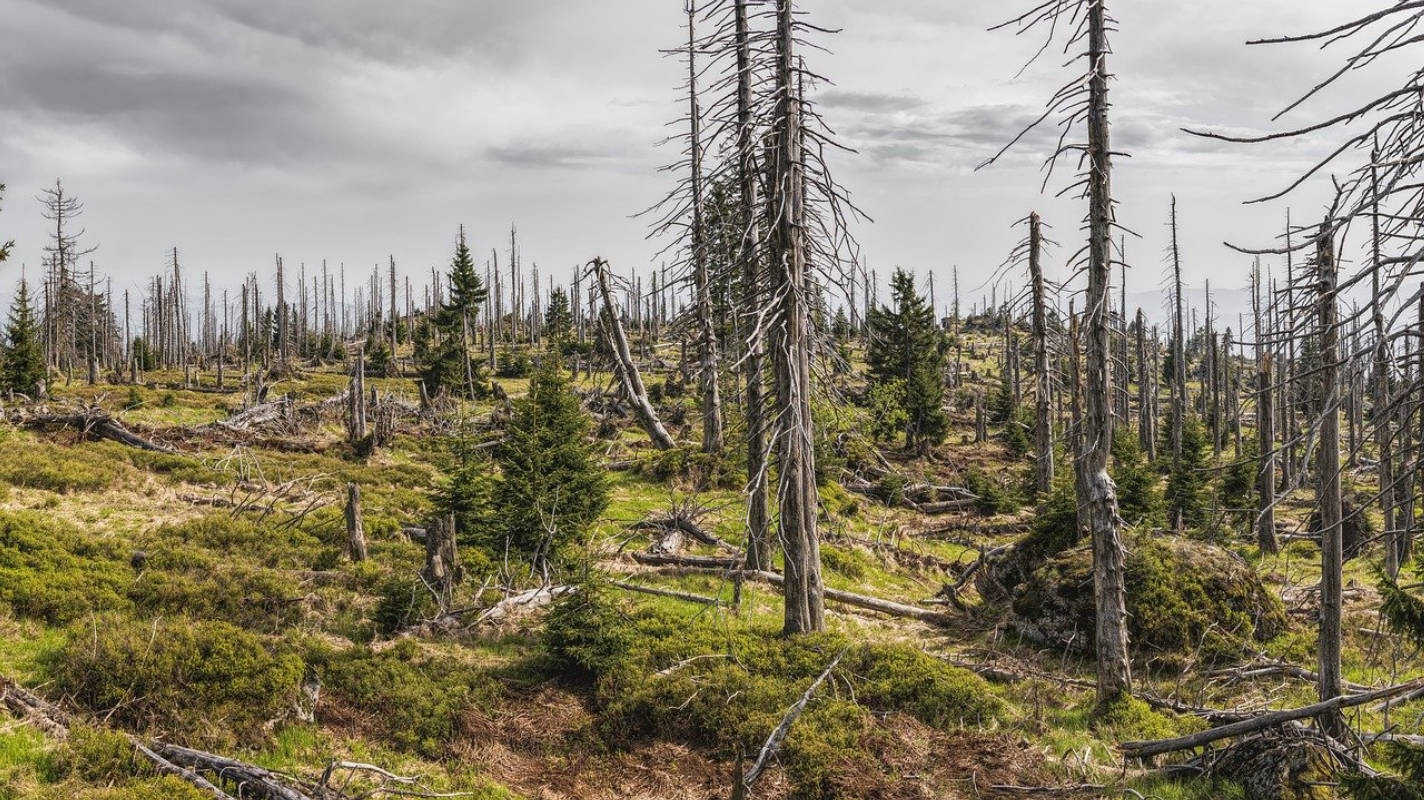 Crackhole waterfall upper footbridge
The Bavarian Forest is a region in Germany that has a lot to offer. There are many different types of forests here with a large amount of wildlife. There are also some great places to hike and take pictures. One of these places is the Rißloch waterfall oberer Steg - sight in the Bavarian Forest. This place offers visitors a fantastic view of the forest and its natural beauty, as well as a chance to see one of the most famous waterfalls in Germany up close.
Geisskopf
The view from the top of this mountain is really great and wide. You can see for miles! It is perfect for hiking, biking or just enjoying nature.
Great Arber
The Bavarian Forest is one of the most beautiful regions in Germany. It is home to some of the country's most breathtaking natural landscapes, historic towns and villages, and traditional Bavarian culture. The Bavarian Forest has something to offer for everyone - hikers or cyclists, nature lovers or gourmets, families with children or couples looking for a romantic vacation.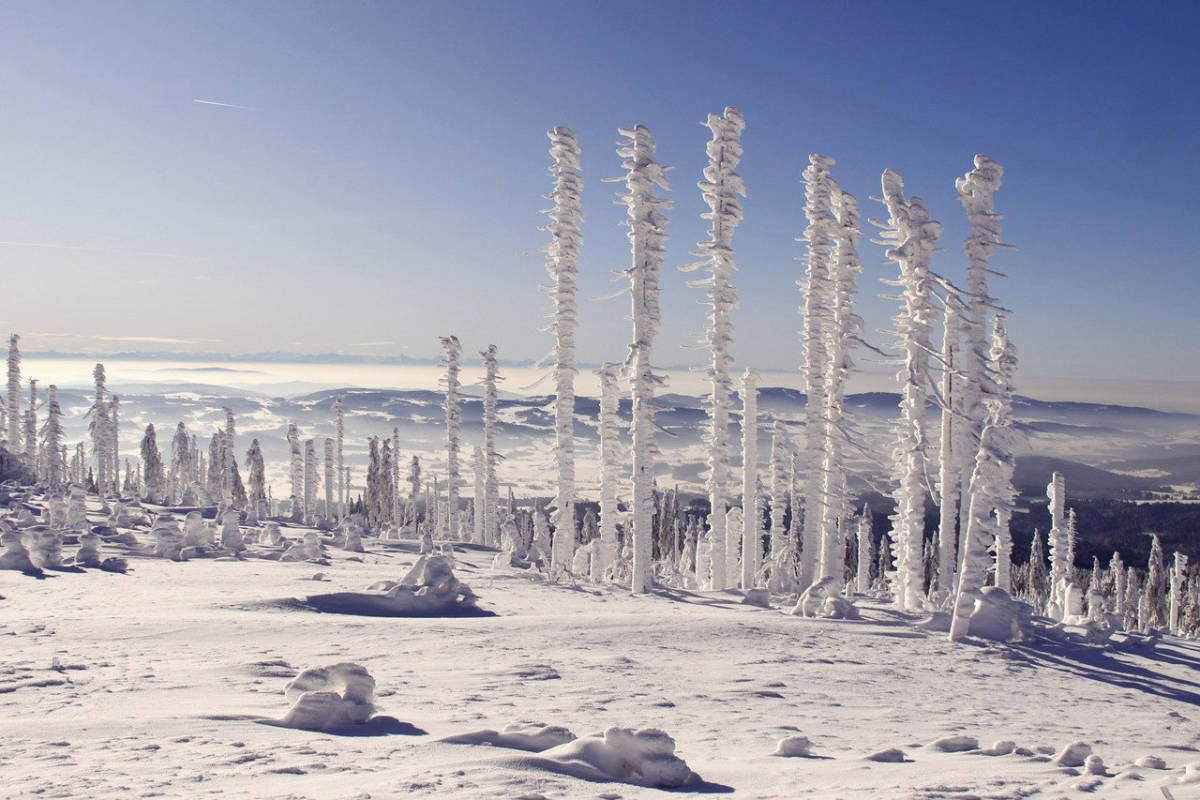 Dreisessel
The Dreisessel is one of the most prominent mountains in the Bavarian Forest. Particularly impressive along the way is a huge accumulation of large granite rocks, called the "Stone Sea". This place offers incredible views and has many opportunities for hiking, biking or just relaxing. It is also home to many rare plants and animals that can only be found here!
Great Rachel
The Great Rachel is the highest mountain in the Bavarian Forest National Park. It is 1,453 meters high and offers a breathtaking view of Germany's largest forest. The hike to the top takes about 3 hours, but it's worth it when you see the view from the top.
The Bavarian Forest - Camper pitches near