The Ammersee - Highlights
It has an area of about 2.5 square kilometers and is the third largest lake in Bavaria after Lake Chiemsee and Lake Starnberg.
There is a lot to discover. We have selected the best sights and cycling and hiking destinations for you:
Andechs Trail
The Andechs Trail is the perfect place for mountain biking. It is a beautiful, scenic place with an easy to ride trail that is only slightly challenging. You can ride it in both directions and you will be rewarded with a breathtaking view of the Ammersee.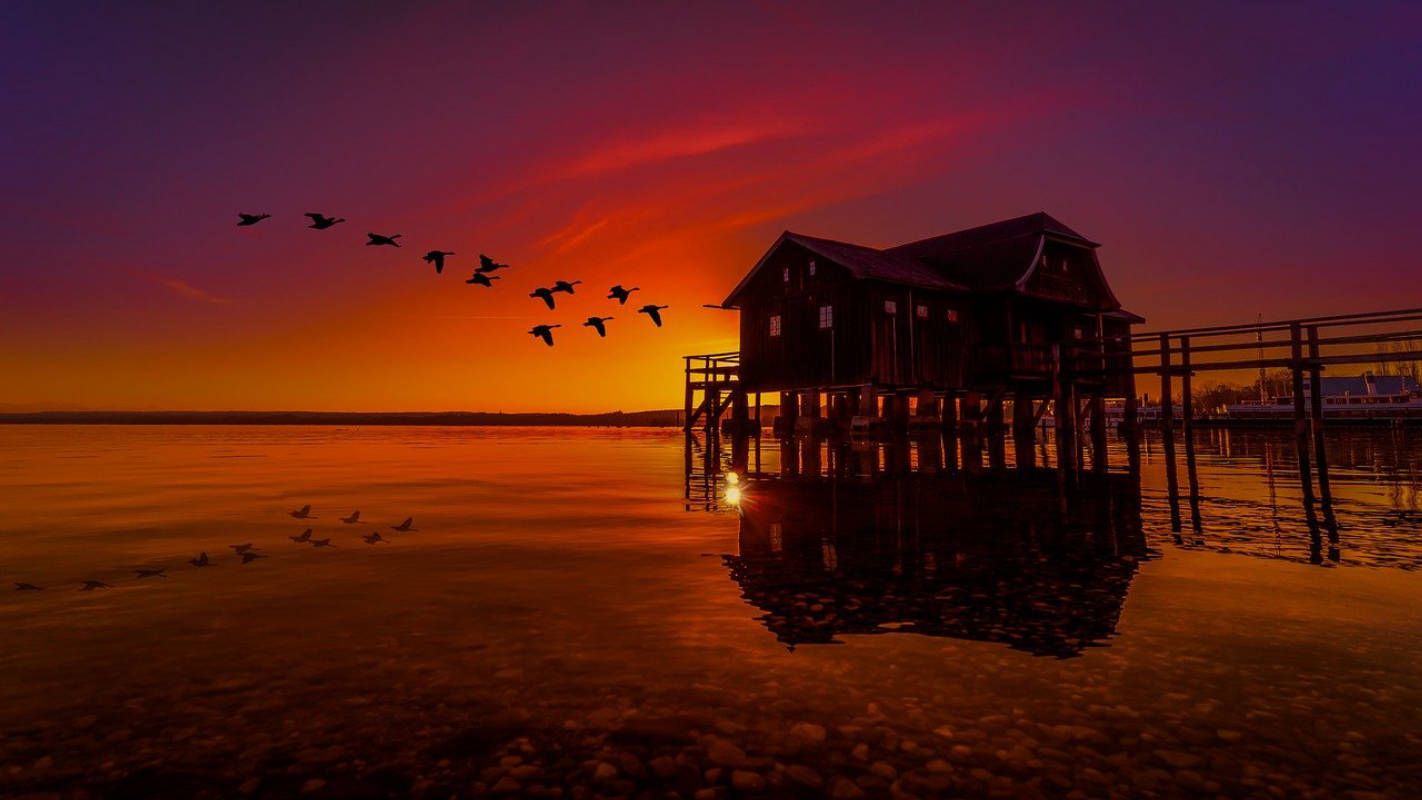 Herrsching am Ammersee. Registry office.
The Kurparkschlösschen is the perfect location for your wedding. It is a beautiful castle on the shore of Lake Herrschingen, with a breathtaking view and an atmosphere that will make your special day unforgettable. You can have your ceremony in our courtyard or in front of our fireplace. We also offer a catering service, so you don't have to worry about the food!
Dießen on Lake Ammersee
Dießen am Ammersee is a small town in Bavaria, Germany. It is located on the shores of Lake Ammersee and has been attracting visitors for centuries. The town is nestled between hills and forests and offers a beautiful view of the water. There are many opportunities here to hike, bike or just relax by the lake.
Bräustüberl
The Bräustüberl is a great place to enjoy your favorite beverage. We have a great selection of beers and wines, as well as delicious food. You can also play some games with friends at our outdoor tables or just relax on the lawns.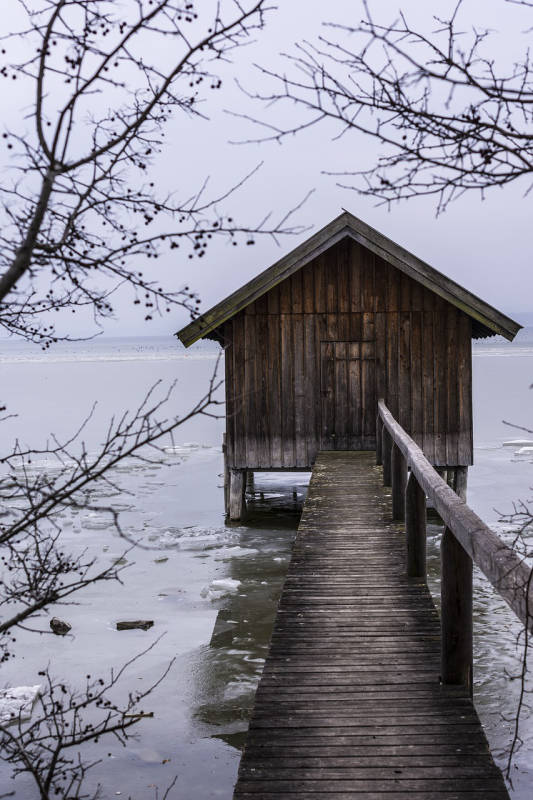 Ammersee
Lake Ammersee is a beautiful lake in Germany. Herrsching has many stops that are worth a visit, such as the Ammersee and the Schlossgarten. From here you can also enjoy some of the best views of Munich!
At the Ammersee
The Ammersee is always worth a side trip! This beautiful lake offers some of the best views in Bavaria. It is also a great place to swim, fish or just enjoy the scenery. Whether you want to spend your time on land or on the water, this place has it all.
The Ammersee - Camper pitches near