East Frisia - Highlights
It is spoken by about 250,000 people in East Frisia and North Rhine-Westphalia. Historically, it was also spoken in Lower Saxony and Westphalia.
There is a lot to discover. We have selected the best sights and cycling and hiking destinations for you:
The Pilsum lighthouse
Pilsum lighthouse is the most famous lighthouse in East Frisia. It is located on the North Sea coast and has been in operation since 1869. Pilsum Lighthouse is open to visitors, so come and see what it's like to live at sea level!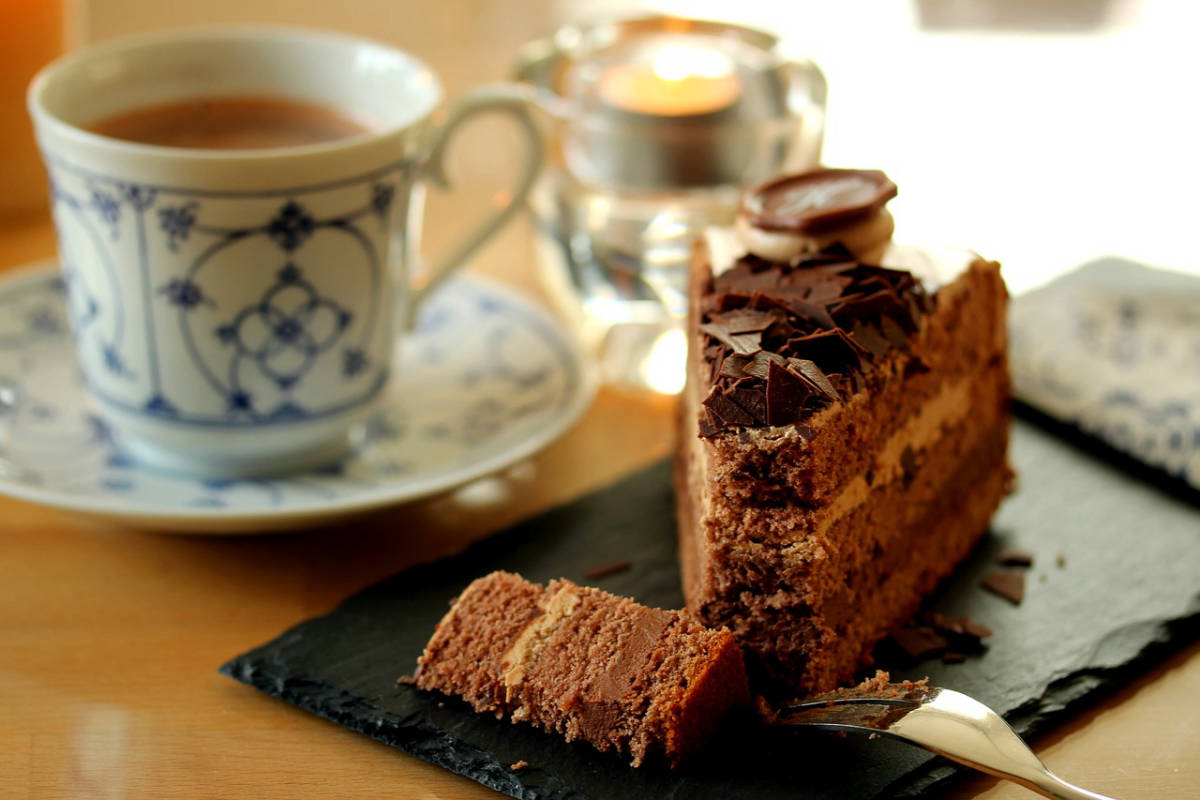 Bike path between Greetsiel and Pilsum lighthouse
The bike path along the dike is well developed and easy for all ages and fitness levels. It's perfect for anyone who wants to enjoy nature while staying active. And it's not just beautiful views that await you - there are also plenty of places to stop, so you won't want for anything!
Lütetsburg Castle
Lütetsburg Castle is an old castle in East Frisia. It has existed since the 12th century and has undergone many changes over the years. Originally, the castle was built as a fortress, but today it serves as a museum with exhibits about its history and culture. You can also enjoy the beautiful gardens during your visit!
Greetsiel cutter port
Greetsiel is the perfect destination for those who love small villages. It is a beautiful village with many small stores that invite you to browse and shop. In addition, there is a selection of cafes and places to eat. From the harbor you have an excellent view of the Wadden Sea National Park. You can also walk or cycle through the countryside on one of the many hiking trails or bike routes.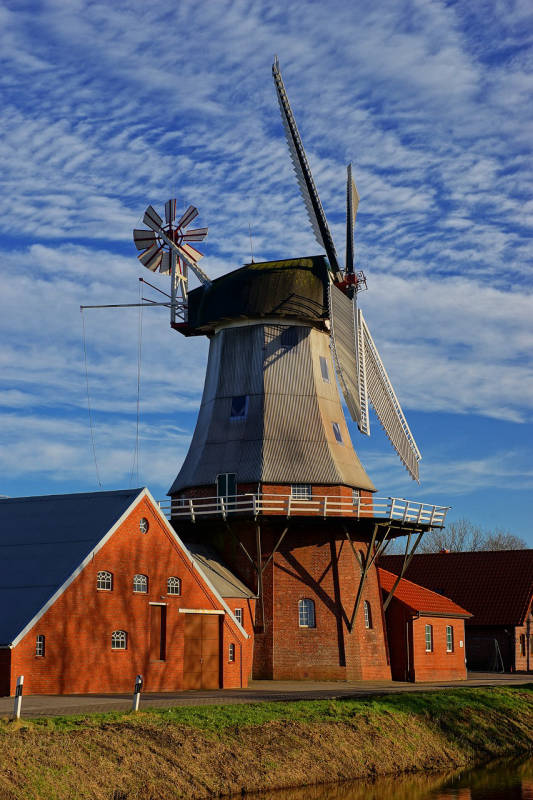 Harlesiel Port
Harlesiel harbor is the perfect destination for those who want to escape from everyday life. It's not quite on the beach, but you can still enjoy a beautiful view of the North Sea and many other places in East Frisia. You won't regret visiting this small town with its picturesque harbor!
Varel port
Varel harbor is the perfect place. It is a beautiful, historic building with great food and drinks. The atmosphere is lively and inviting, making it an ideal place to meet with friends or family. They even have live music here on Friday nights!
East Frisia - Camper pitches near