We take care of our guests on the farm. You can swim for free and jump into the ball pool, but also have fun at one of the many game tables or play with animals like ponies, goats and sheep.¹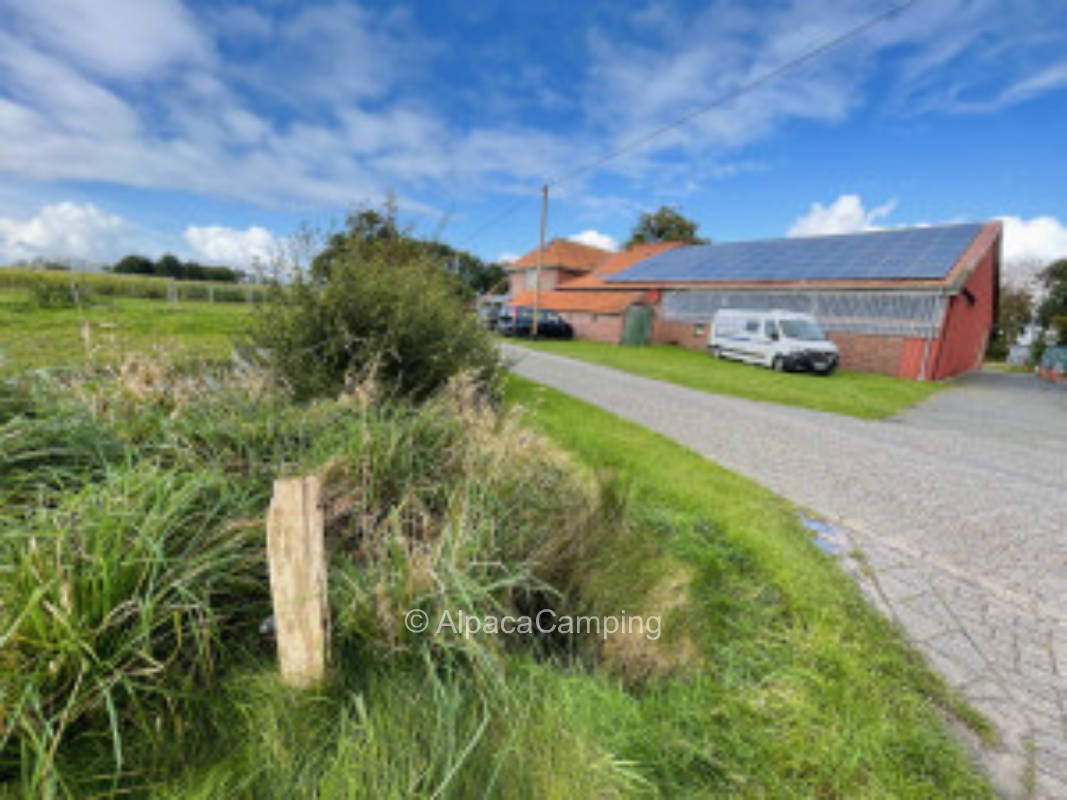 Neuschoo
Moin dear campers,

enjoy an unforgettable vacation in the fresh North Sea air. Our farm invites you to relax.

On our pony farm you also have the possibility to fill up with fresh water for free and ...
Read more on AlpacaCamping
Suitable for Motorhomes and Caravan
Add to watch list
¹ This text was generated by machine and may contain errors. The description on AlpacaCamping applies.