The small town of Weida is dominated by an almost 1000 year old castle. It is full of greenery and large trees that make the place very quiet, but there are also three rivers running through the town with bike paths along them for visitors to enjoy!¹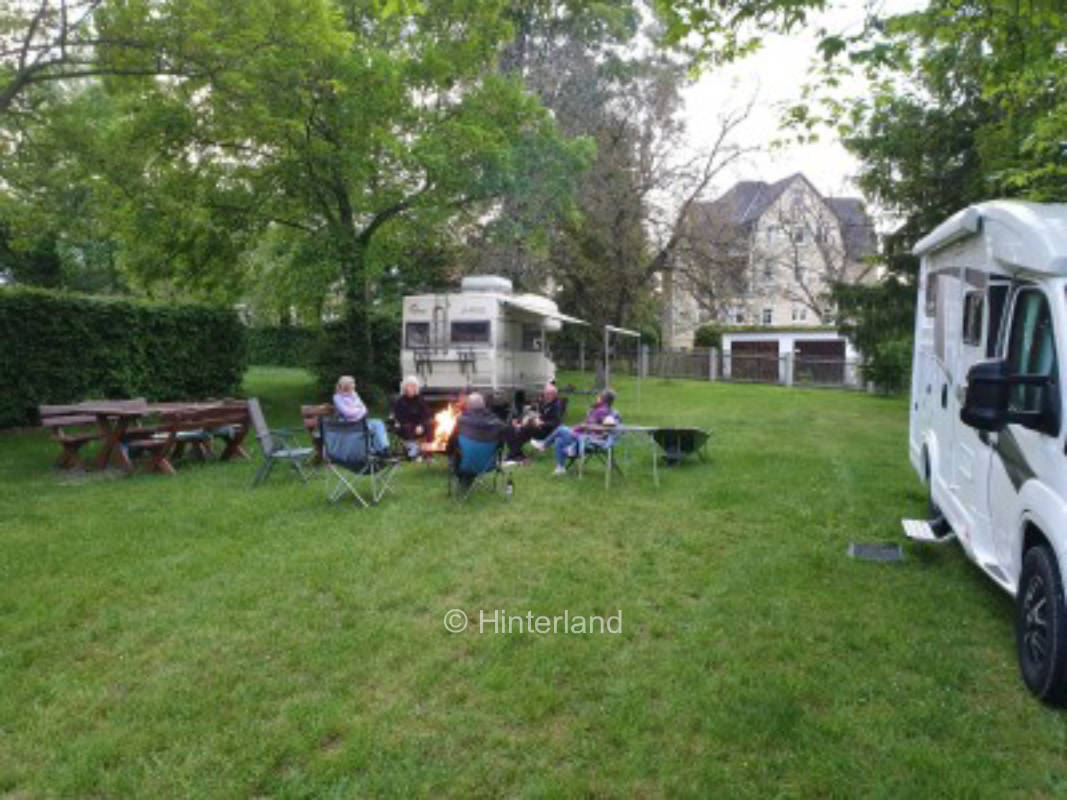 Weida
Our listed park is located in the middle of the over 800 years old hist. Small town Weida. Nevertheless, the place is very quiet with lots of greenery and large trees. The town is dominated by an almo...
Read more on Hinterland
Suitable for Motorhomes, Caravan and Tents
Add to watch list
¹ This text was generated by machine and may contain errors. The description on Hinterland applies.