Adventure Golf is the perfect place for those who want to spend a day in the fresh air and have fun. The course covers two acres, so there's plenty of room for everyone. It also has a sweeping view with flat land, which means you can drive your golf cart or bike around easily! There are water skis you can jump on if you're feeling adventurous; alternatively, you can take in nature from one of the many hills that overlook the beautiful landscape below (including horses!). If all that isn't enough, don't forget to have lunch at the brewery before heading back home after a long but satisfying day!¹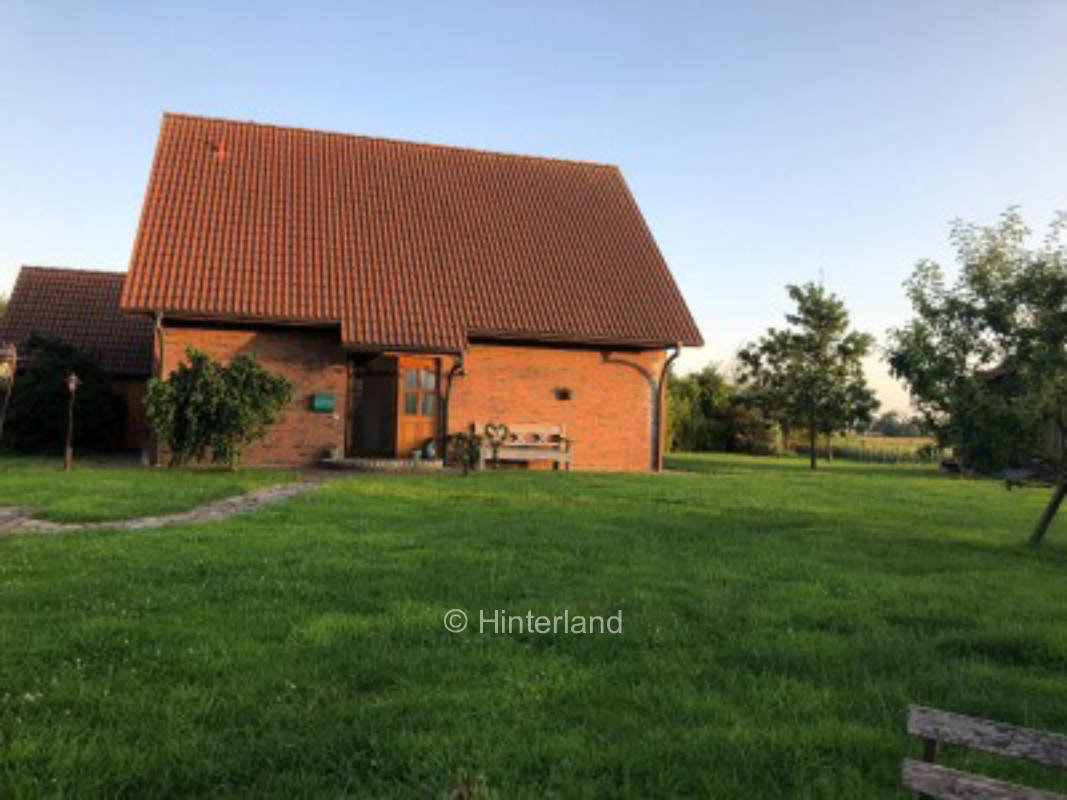 Neuhaus
Flat land, wide view.
Adventure golf
Water ski
Bathing lake
Brewery
Distillery
View of the horses of the neighboring breeder
...
Read more on Hinterland
Suitable for Motorhomes and Caravan
Add to watch list
¹ This text was generated by machine and may contain errors. The description on Hinterland applies.