The KlosterGut is a farm in the beautiful surroundings of the Kochelsee, three minutes walk away. You can stand here with us and enjoy the view of the greenery, from where we are right at home on our former slurry plate! With us live sheep, chickens, ducks and geese - two dogs and some cats. Electricity and sanitary facilities are available (for women 1 shower 2 toilets 1 sink / for men: 1 shower1toilet). There is also an open-air store open 3 times a week; you will find fresh bakery products every day in the village - 6 days out of 7¹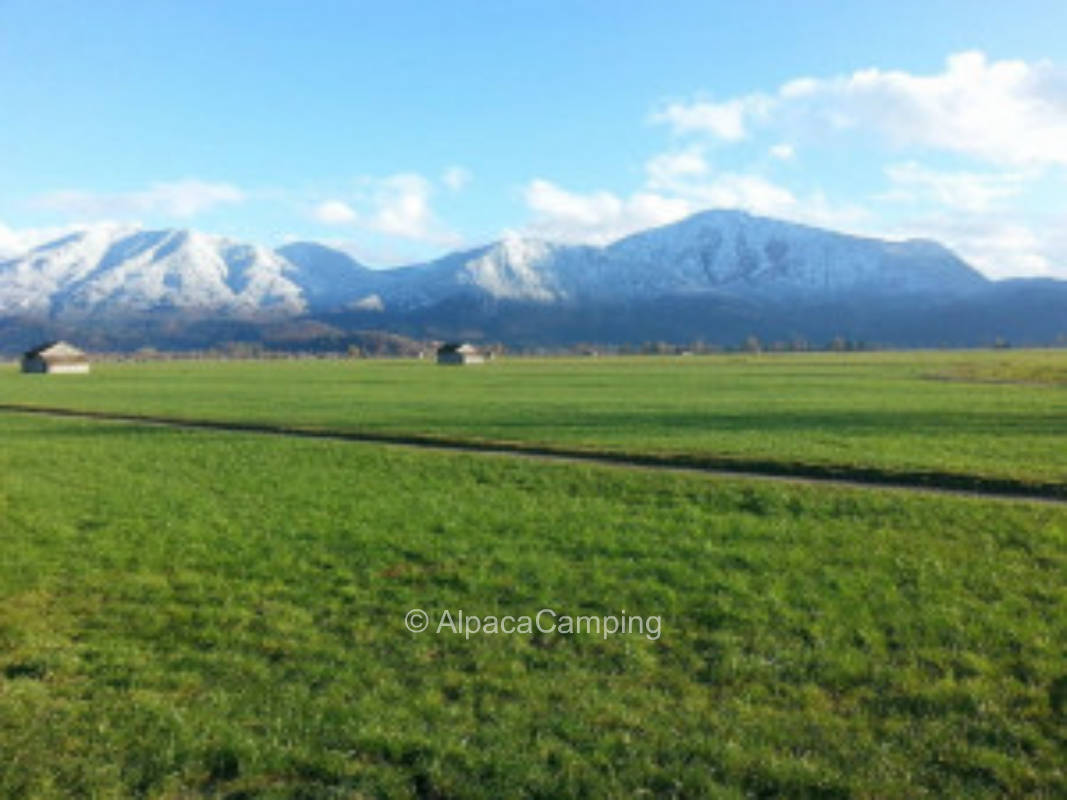 Schlehdorf
The KlosterGut is a farm in a beautiful setting three minutes walk from Lake Kochel. You can stand here with us on the former manure plate directly on the farm with a view into the greenery. With us o...
Read more on AlpacaCamping
Suitable for Motorhomes, Tents and Caravan
Add to watch list
¹ This text was generated by machine and may contain errors. The description on AlpacaCamping applies.