We know you will enjoy the peaceful, rural setting of our farm. You can come for the day or stay with us and experience life on a traditional German farm! We are located close to the A9 and A4 freeways, yet we have retained an idyllic atmosphere that makes it easy for you to unwind from your hectic city life.¹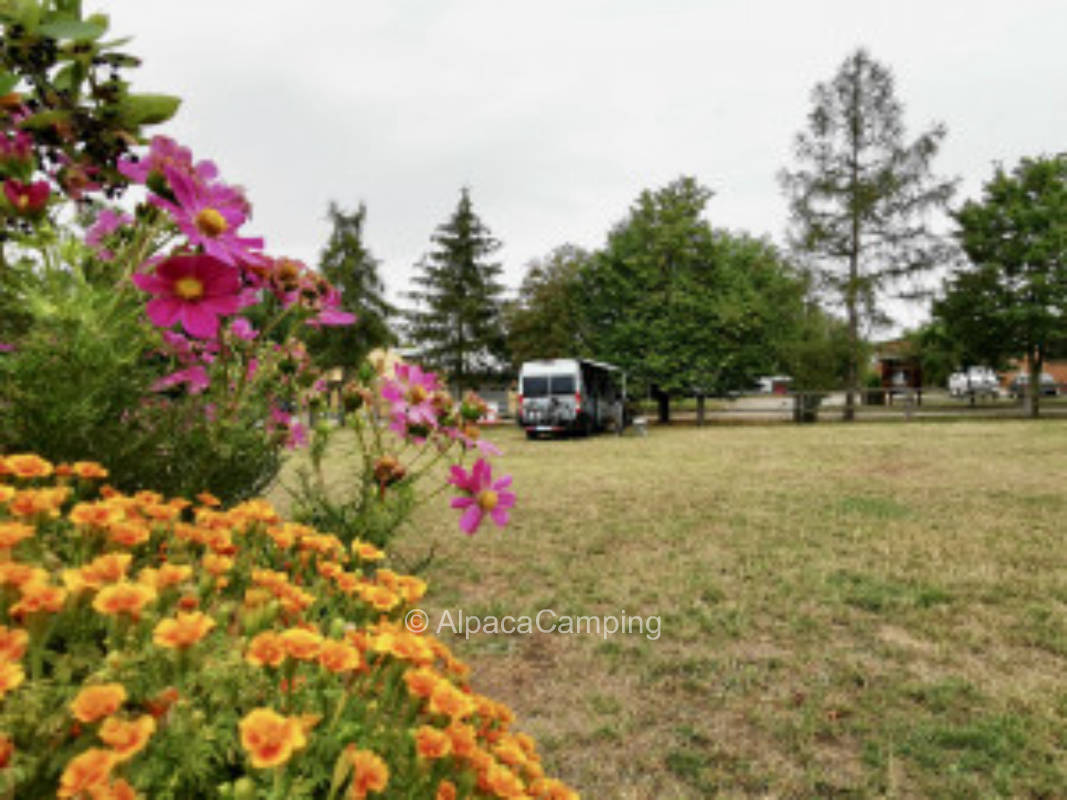 Heideland
On the edge of Thuringia in super location, near the Hermsdorfer Kreuz, between A9 & A4, barely 5 kilometers from both highways, lies our wonderful farm.
Protected, quiet and idyllic, but still not bo...
Read more on AlpacaCamping
Suitable for Motorhomes, Tents and Caravan
Add to watch list
¹ This text was generated by machine and may contain errors. The description on AlpacaCamping applies.