The beautiful Tollensesee is located just a few kilometers from the center of Lübeck and offers some great camping opportunities. With 3 pitches, it offers space for all needs. The meadow has also been rented out for sole use to maximize your experience in this unique place!¹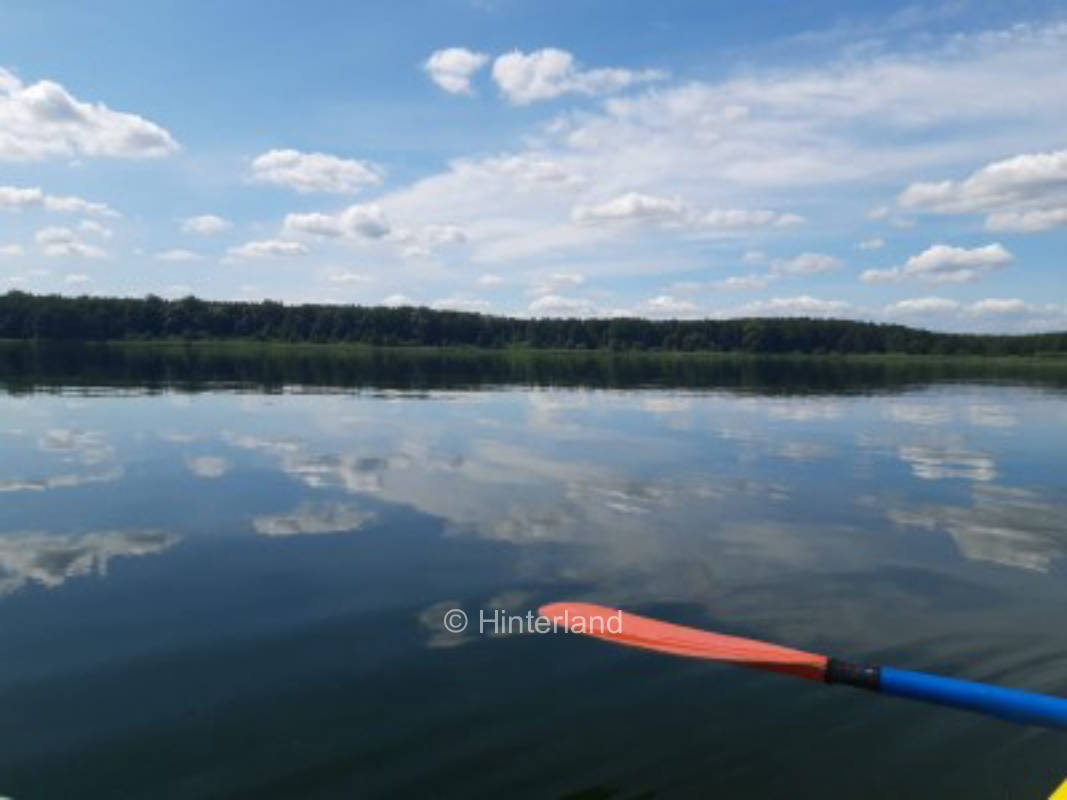 Wustrow
On a 1,200sqm mowed and fenced meadow I offer at the beautiful Tollensesee max. 3 pitches. The meadow can also be rented for sole use. Dog is welcome. Electricity and water are available.

The romanti...
Read more on Hinterland
Suitable for Motorhomes, Caravan and Tents
Add to watch list
¹ This text was generated by machine and may contain errors. The description on Hinterland applies.
Or discover these great pitches nearby: