The single pitch is a wonderful place for those who want the feeling of camping, but without all the stress. You can park your motorhome or car with roof tent in our yard and enjoy 500 meters of walking through pristine forest before arriving at the swimming spot of Westensee. The property itself is located on a 1700m2 plot of land adjacent to a nature reserve, so you can easily reconnect with Mother Nature if you've ever felt disconnected from her! Enjoying the canoe rental not far away? Let me know and we'll go together - just 1km along the water (in the evening).¹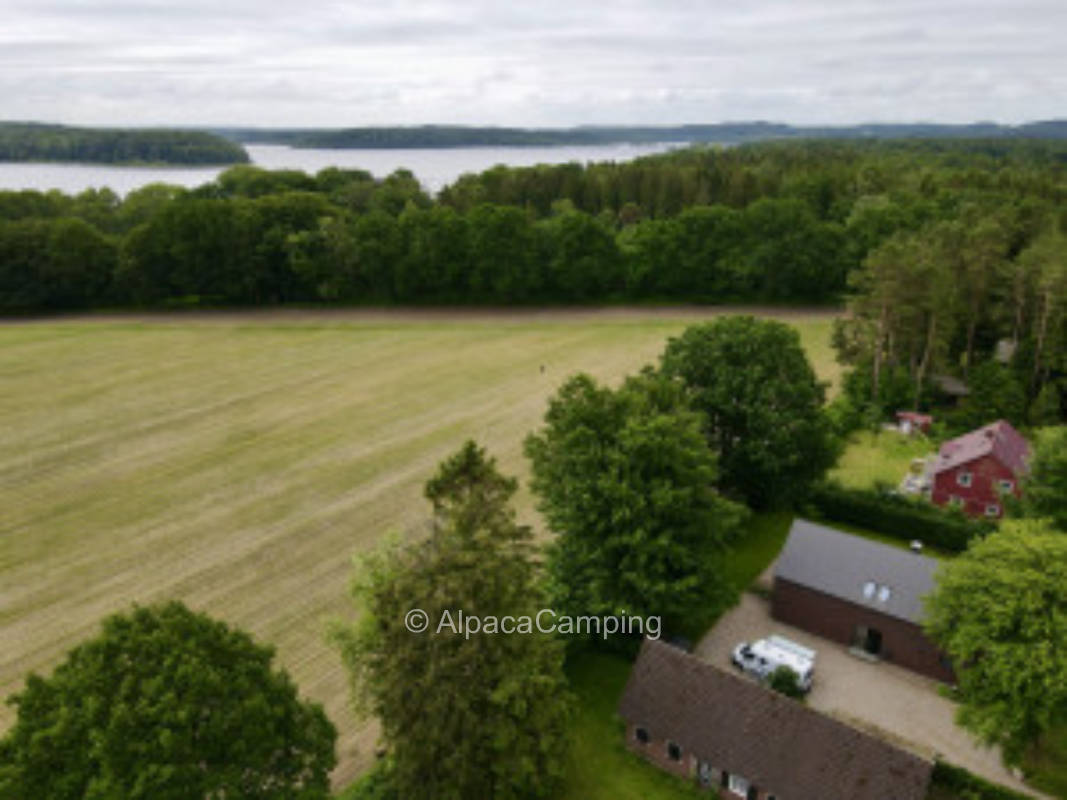 Felde
Directly on the edge of the wonderful nature park Westensee and only 500 meters walk through the forest to the bathing area is the single pitch. You park the camper or the car with roof tent in the ya...
Read more on AlpacaCamping
Suitable for Motorhomes and Caravan
Add to watch list
¹ This text was generated by machine and may contain errors. The description on AlpacaCamping applies.