Hello dear campers, you are invited to spend your summer vacation on our farm. You can enjoy many fun activities with the children and relax by the pool or at home under one of the many hammocks for two on this place.¹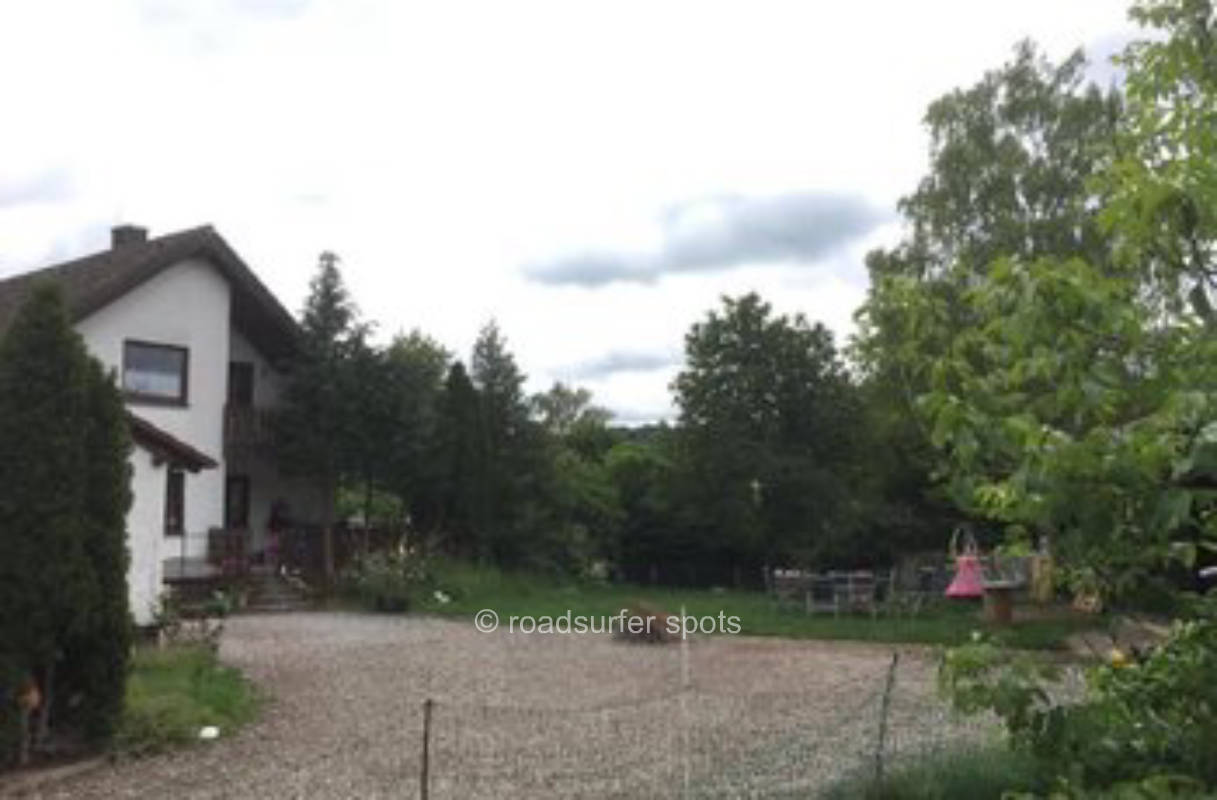 Stimpfach

Hello dear campers 🥰

we offer a pitch exclusively on our farm. Thus, peace and quiet is pre-programmed. 🤗 Water and electricity are available.

Quietly located on t...
Read more on roadsurfer spots
Suitable for Motorhomes, Motorhomes, Tents and Caravan
Add to watch list
¹ This text was generated by machine and may contain errors. The description on roadsurfer spots applies.