The Wadden Sea area is perfect for those who want to explore nature and enjoy beautiful views. There are many activities you can do there, including mudflat walks along the dike or bike rides with an occasional breeze from the west coast. At the seal enclosures, you can get up close to these adorable animals while they bask in their natural environment; it's like you're one of them! SH also offered sightseeing tours of this unique ecosystem, where visitors could paw all kinds of sea creatures like crabs 🦐. If someone was feeling more adventurous than other work days, he/she could consider going fishing 🎣 on some nearby rocks overlooking¹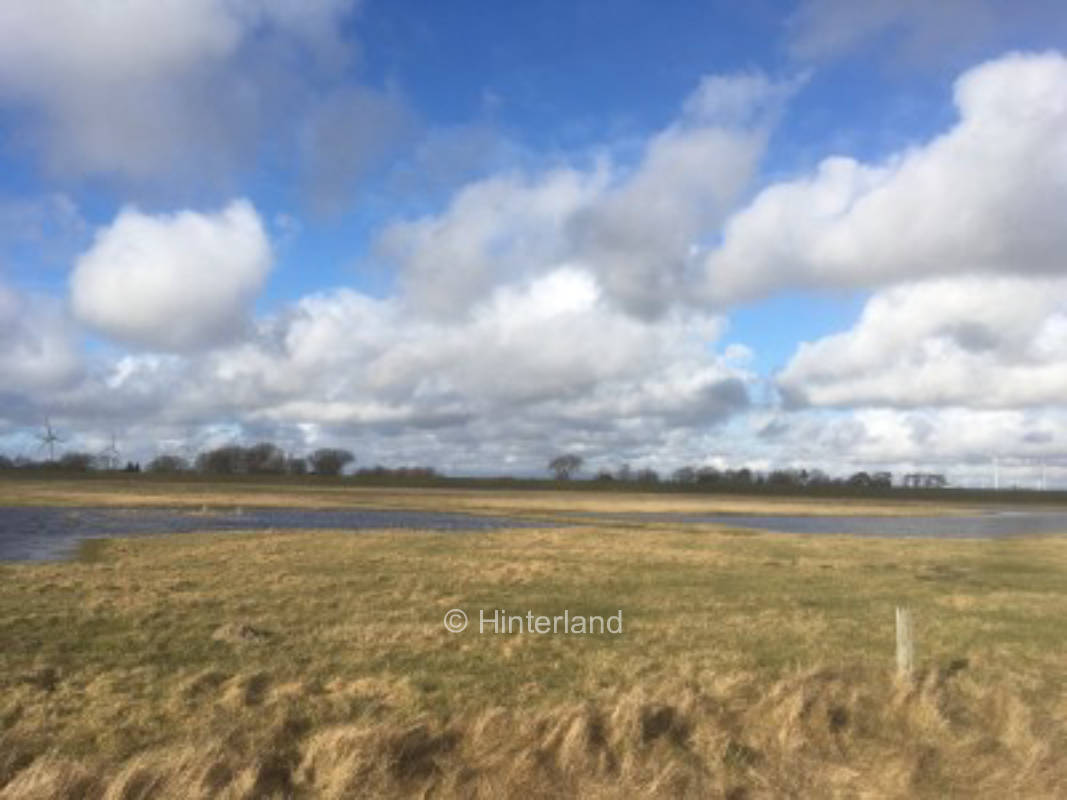 Woehrden
Wide view, many sheep on the dike, usually a fresh breeze from the west. Mudflat hike, bike tours, boat trip to Helgoland, golfing, sightseeing flights over SH, seal pens, crab 🦐 puhlen , endless hik...
Read more on Hinterland
Suitable for Motorhomes and Caravan
Add to watch list
¹ This text was generated by machine and may contain errors. The description on Hinterland applies.