Schlaeger Riding Stables is located in the heart of Germany's horse capital and offers riders the opportunity to enjoy a unique experience. Located on a field where horses live, surrounded by fields used for agricultural production. Our guests can explore all that Kuchenheim has to offer from our home base! Have you seen the Euskirchen Castle yet? It may be nearby if we're your destination. But don't forget the nearby Hardtwald forest with its great hiking trails or the historic castle at Hardtburg.¹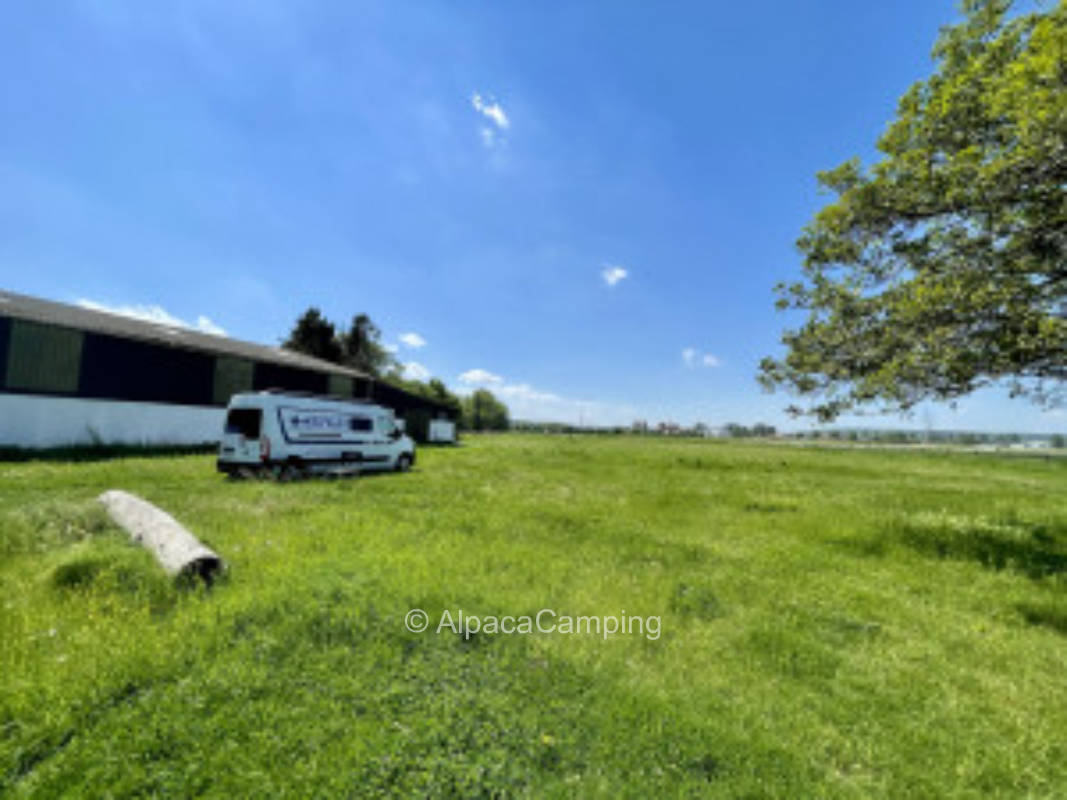 Euskirchen
The riding stable Schlaeger is located in Euskirchen/ Kuchenheim. Our pitches are located directly at our horse farm, surrounded by fields, which are mostly used by us for agriculture.
1,5km away ther...
Read more on AlpacaCamping
Suitable for Motorhomes, Tents and Caravan
Add to watch list
¹ This text was generated by machine and may contain errors. The description on AlpacaCamping applies.