Our place "Ruhe am Stall" is one of 2 beautiful, quiet places away from the village. There you can say good night to fox and hare. This quiet landscape offers a perfect opportunity to reflect on life and nature with its numerous wild animals such as deer, roe deer, even small creatures like hares or hedgehogs! When visiting in summer, don't forget your insect repellent, because the lush vegetation surrounding this farm near Sohlbach means there are plenty of mosquitoes. The cows run freely across the green meadows under blue skies and tall oak trees - an idyllic setting full of peace and beauty.¹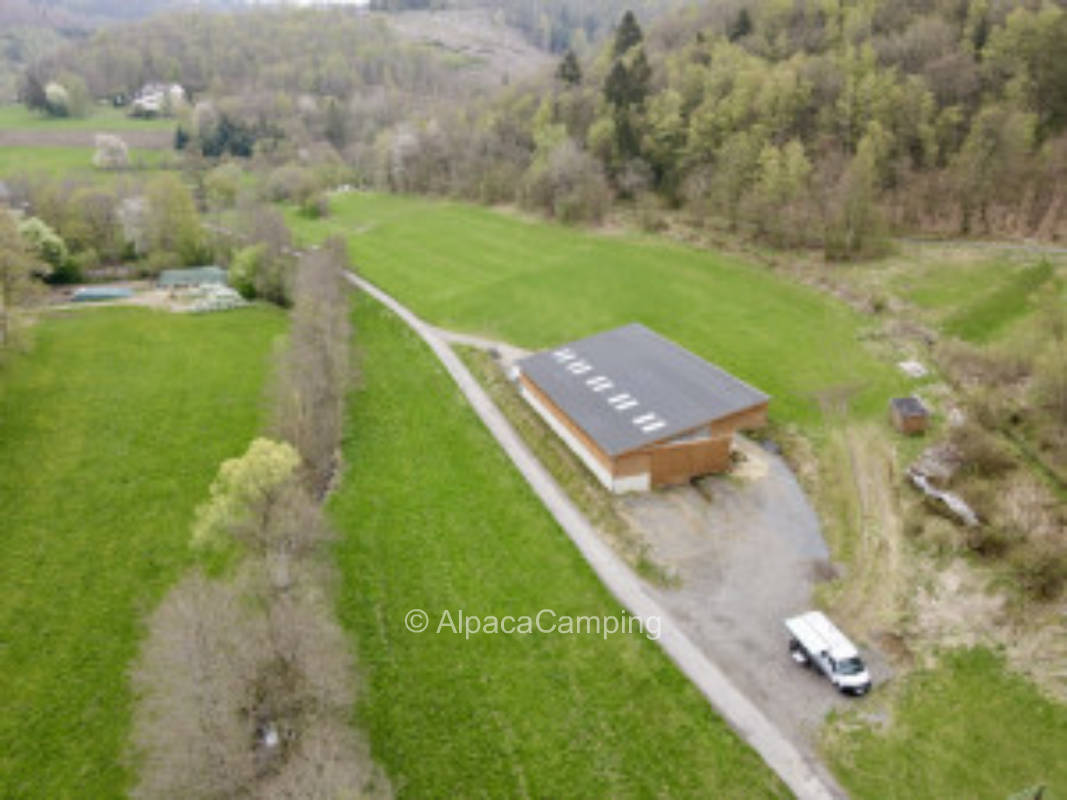 Netphen
Our "Ruhe am Stall" place is one of 2 beautiful, quiet places, away from the village. There you can say good night to fox and hare. Even deer and roe deer stand at the feed table and get the fresh fee...
Read more on AlpacaCamping
Suitable for Motorhomes, Tents and Caravan
Add to watch list
¹ This text was generated by machine and may contain errors. The description on AlpacaCamping applies.