Greetings, alpacas! We offer parking in conjunction with an evening of food and wine on our own private property. The time limit is unlimited, so feel free to stay overnight if needed. Feast & wander through the day and unwind! Our house is located in one of the most beautiful areas of the Bergisches Land, right next to Schloss Burg on the A1 highway. In the forests around the Sengbachtalsperre you will not only find peace and relaxation, but also excellent hiking trails that invite you to explore or walk along the side (or even above) the Solingen dam, which the locals call "Solinger". The Kartoffel-Kiste team is looking forward to seeing you again soon¹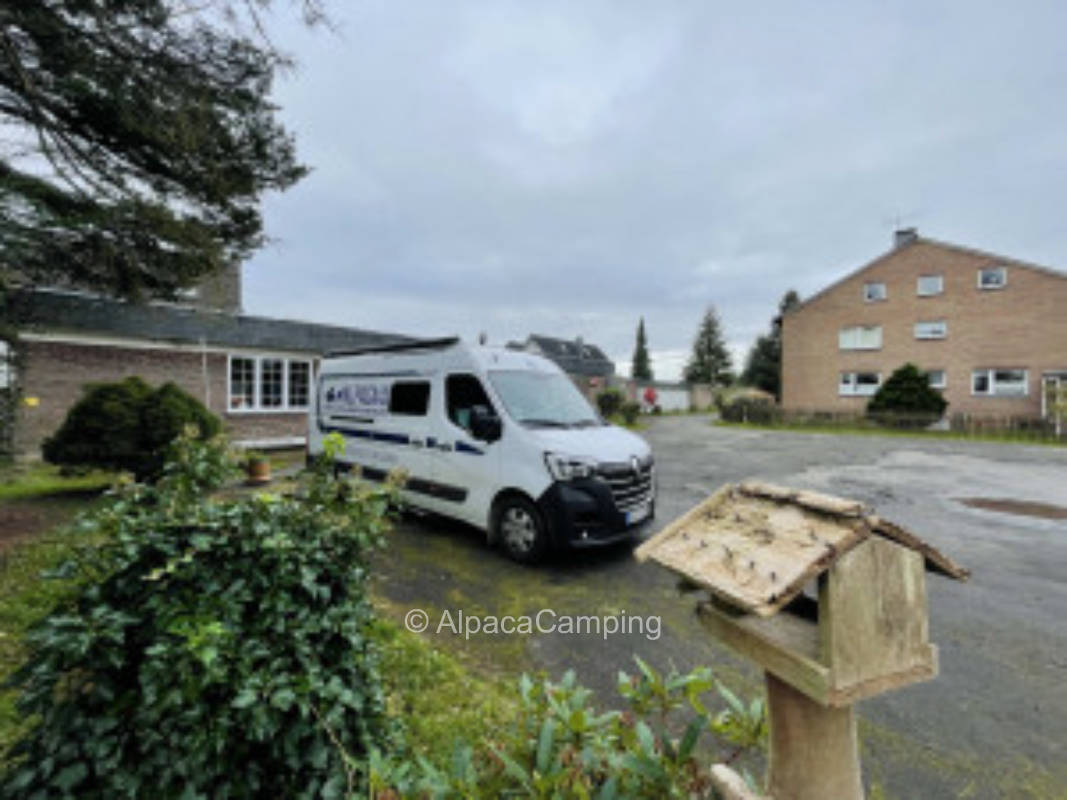 Solingen
Hello Alpacas,

we offer you a parking place in connection with a dinner on our own parking lot. The parking time is not limited, you can also stay overnight. Feast & hike, enjoy the day and let your ...
Read more on AlpacaCamping
Suitable for Motorhomes and Caravan
Add to watch list
¹ This text was generated by machine and may contain errors. The description on AlpacaCamping applies.