There are many exciting destinations to explore in Holstein Switzerland and we are the perfect place for a family or a group of friends who want to experience nature at its best. We offer pitches on our meadow that campers can use as their own private campsite, with everything they need! There is also plenty of room for your tent if you don't want to pitch it yourself. Our staff will be happy to help you if you have any questions - we want all visitors from abroad to have an unforgettable time with us!¹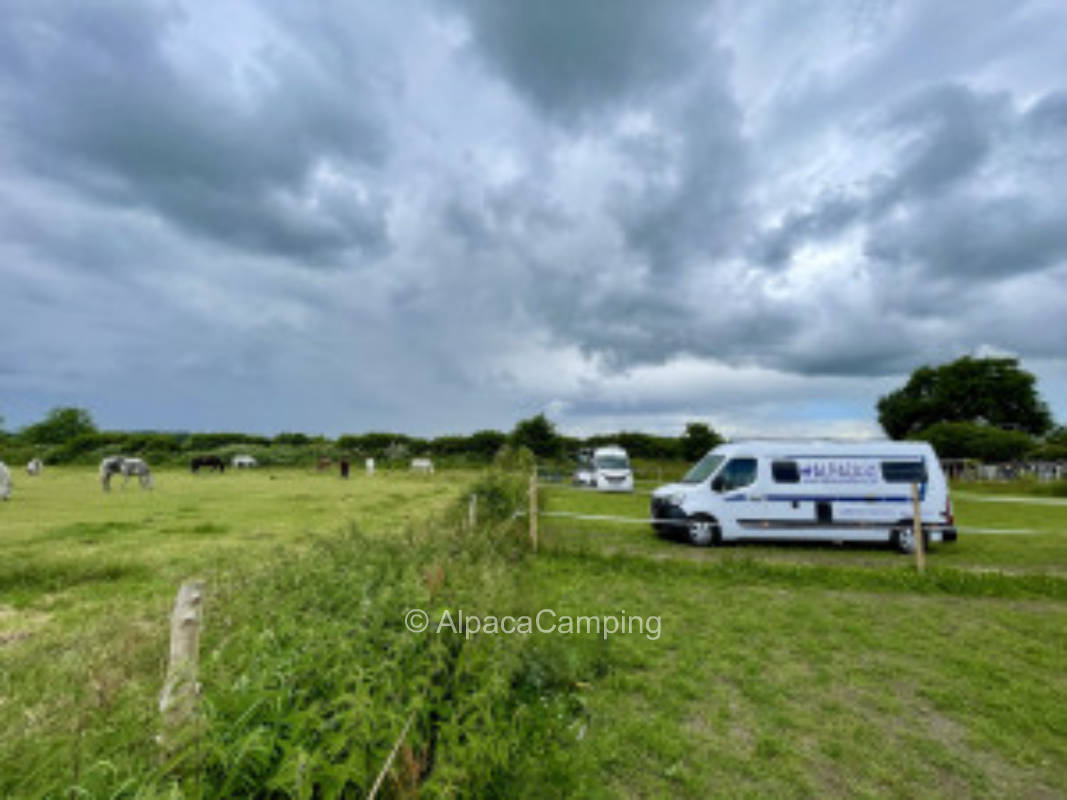 Neustadt in Holstein
++++ Summer 2021 in Holstein Switzerland - between horse pastures, beach, animals and pure nature +++++


We offer pitches on a meadow for self-sufficient campers. The site is located in the Lübeck Ba...
Read more on AlpacaCamping
Suitable for Motorhomes, Tents and Caravan
Add to watch list
¹ This text was generated by machine and may contain errors. The description on AlpacaCamping applies.