If you don't meet any of us on site when you arrive, please read the following information Arrival is from 13.00 - 21.00 hrs Departure is before 11.00¹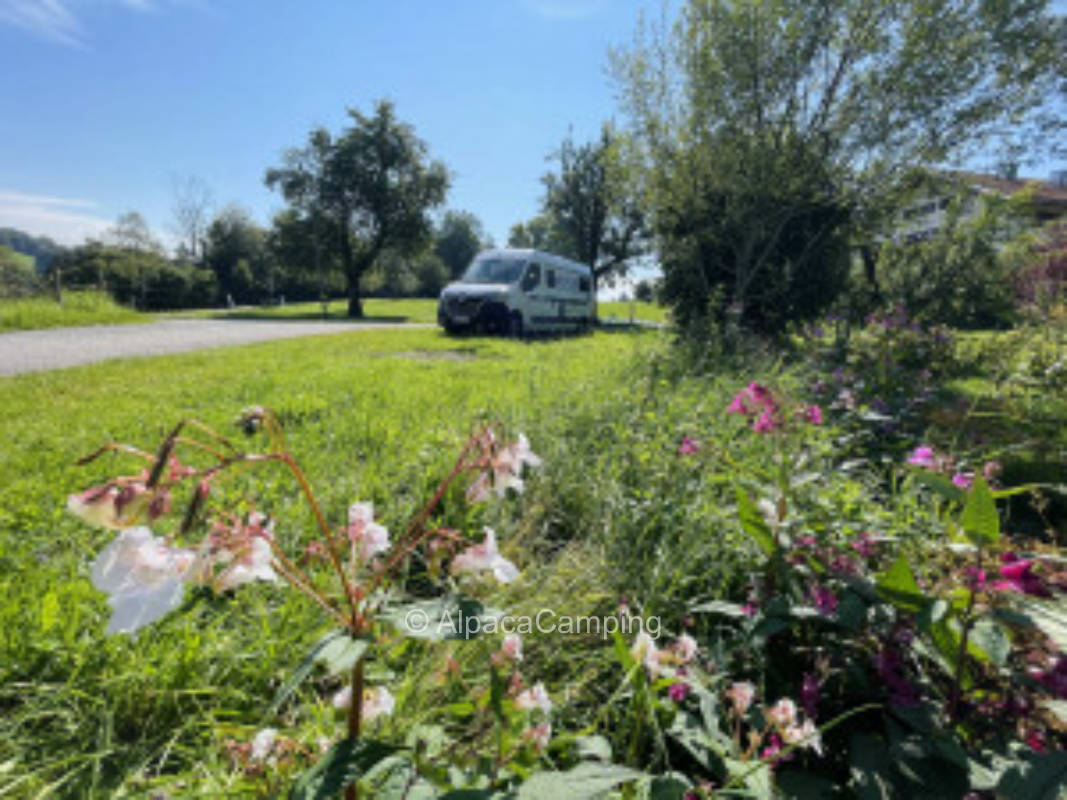 Irschenberg
We rent to campers 3 paved short-term pitches on our quietly located farm, far from the noise of the road. Pastures, orchards, playground and animals are right on your "doorstep".
For a fee, you can g...
Read more on AlpacaCamping
Suitable for Motorhomes
Add to watch list
¹ This text was generated by machine and may contain errors. The description on AlpacaCamping applies.